Happy New Year( Last Container Loading
Share
Issue Time

Jan 1,2020
Summary
Happy New Year 2020.More Prefabricated Steel Structure workshop warehouse production will come.
Last steel structure workshop frame loading in 2019.
More steel structure production will come in the new year of 2020.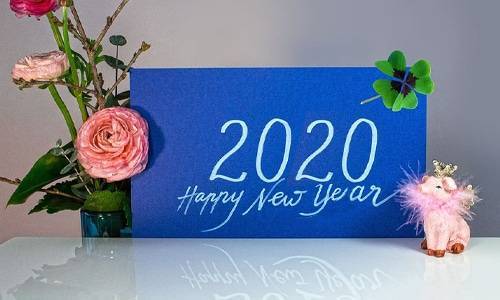 One steel structure workshop from Uzbekistan more than 12000sqm used for the decoration board production finished.
Another Small Thailand steel structure frame finished at the same time,all prefabricated steel structure
Workshop full of all kinds of the steel structure,waiting for the final loading at the end of the year 2019.
This will be the last container loading in 2019,while more steel structure warehouse workshop and all kinds of prefabricated steel structure frame work have already put order waiting for the new production in 2020.
Happy New year everybody and all of Shandong zhengyuanming Clients.
Uzbekistan Steel structure workshop and office package and loading.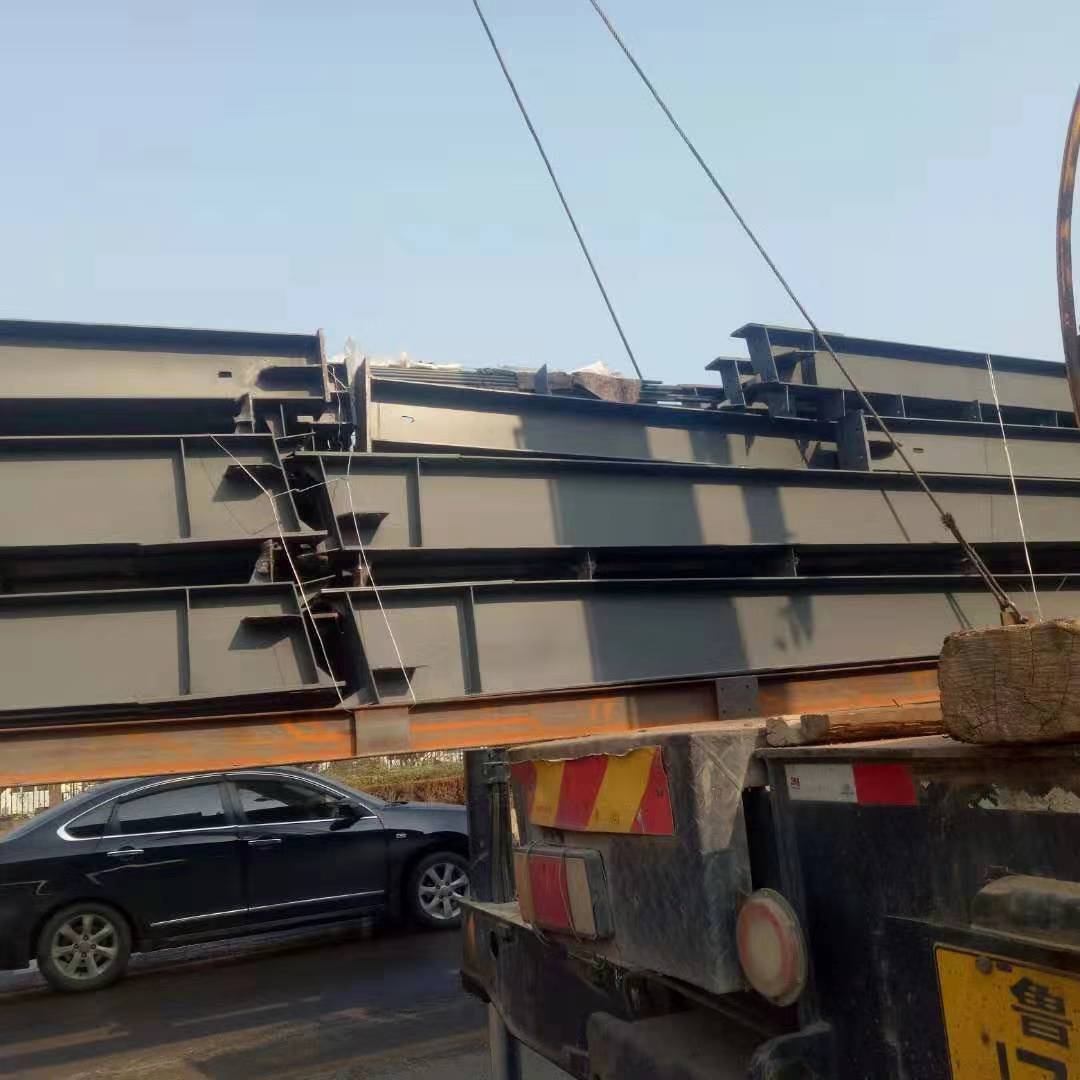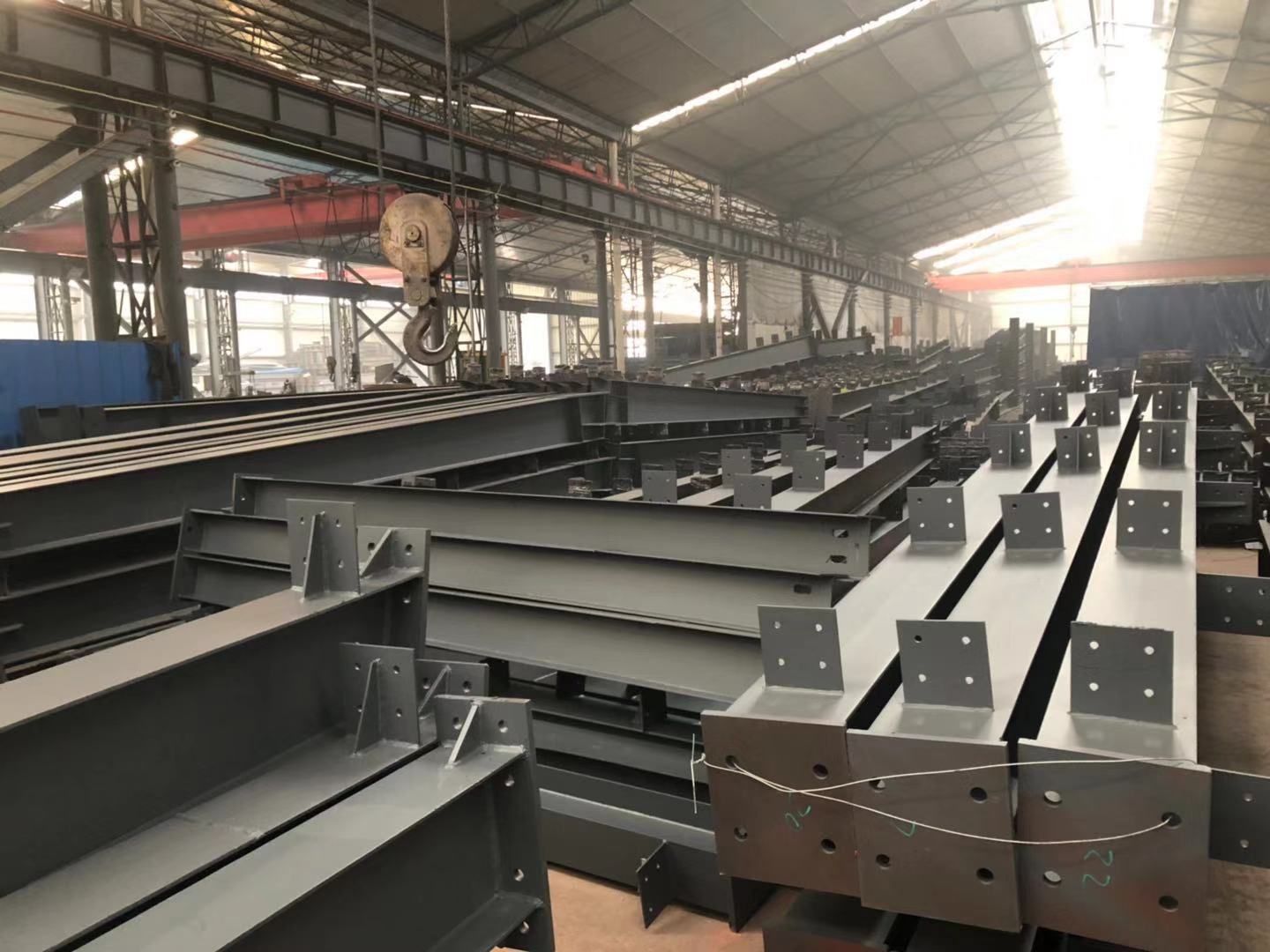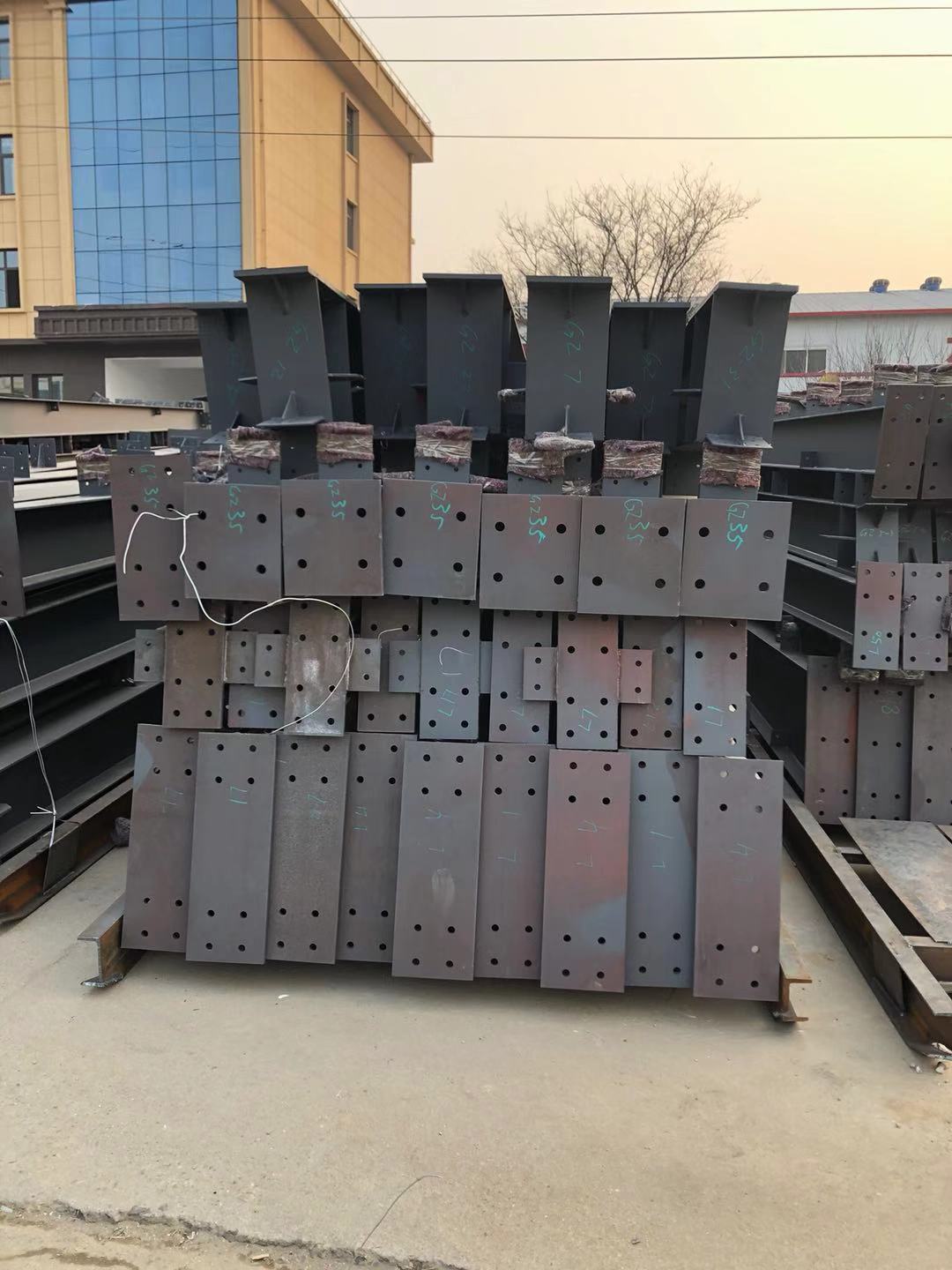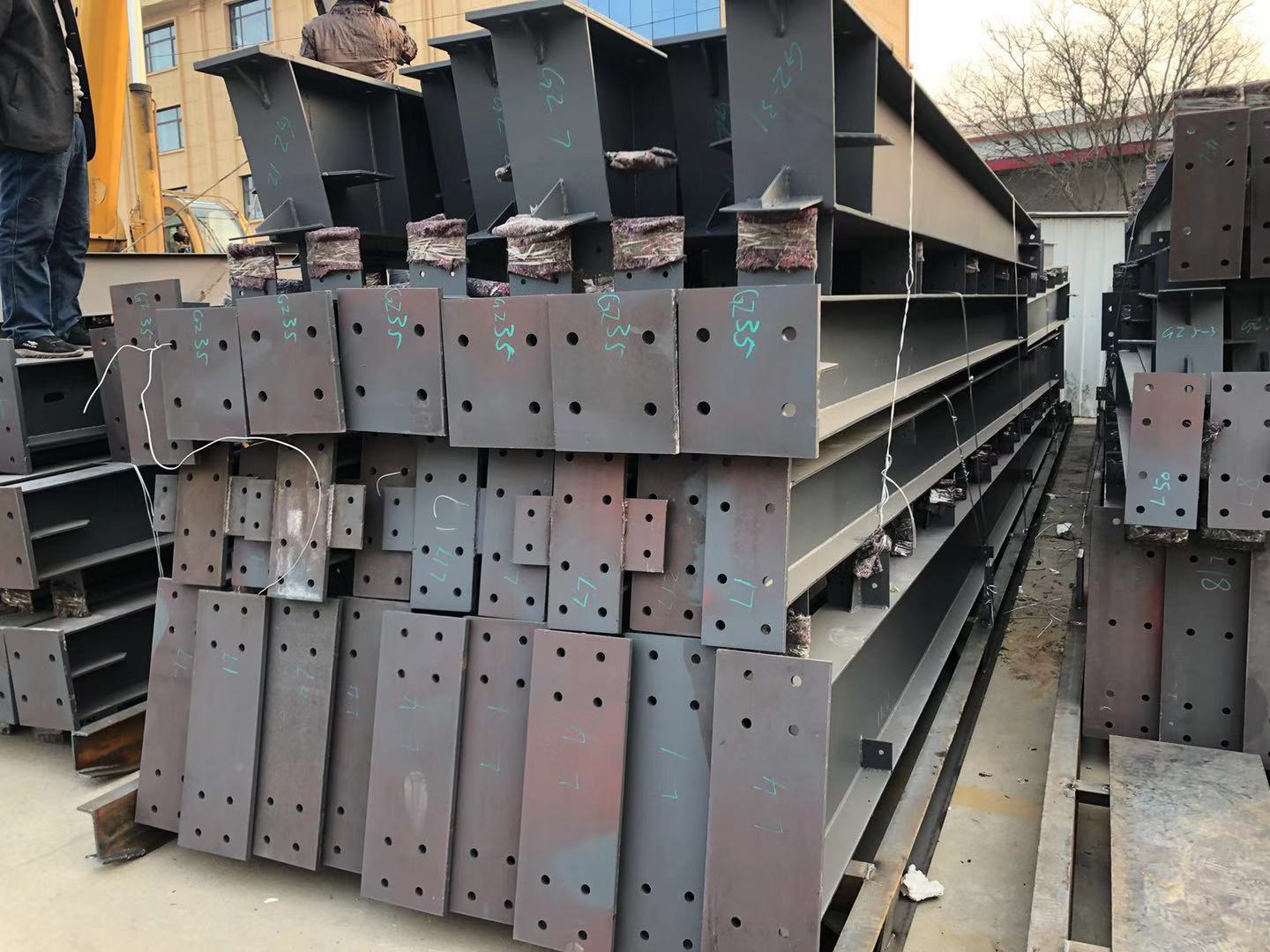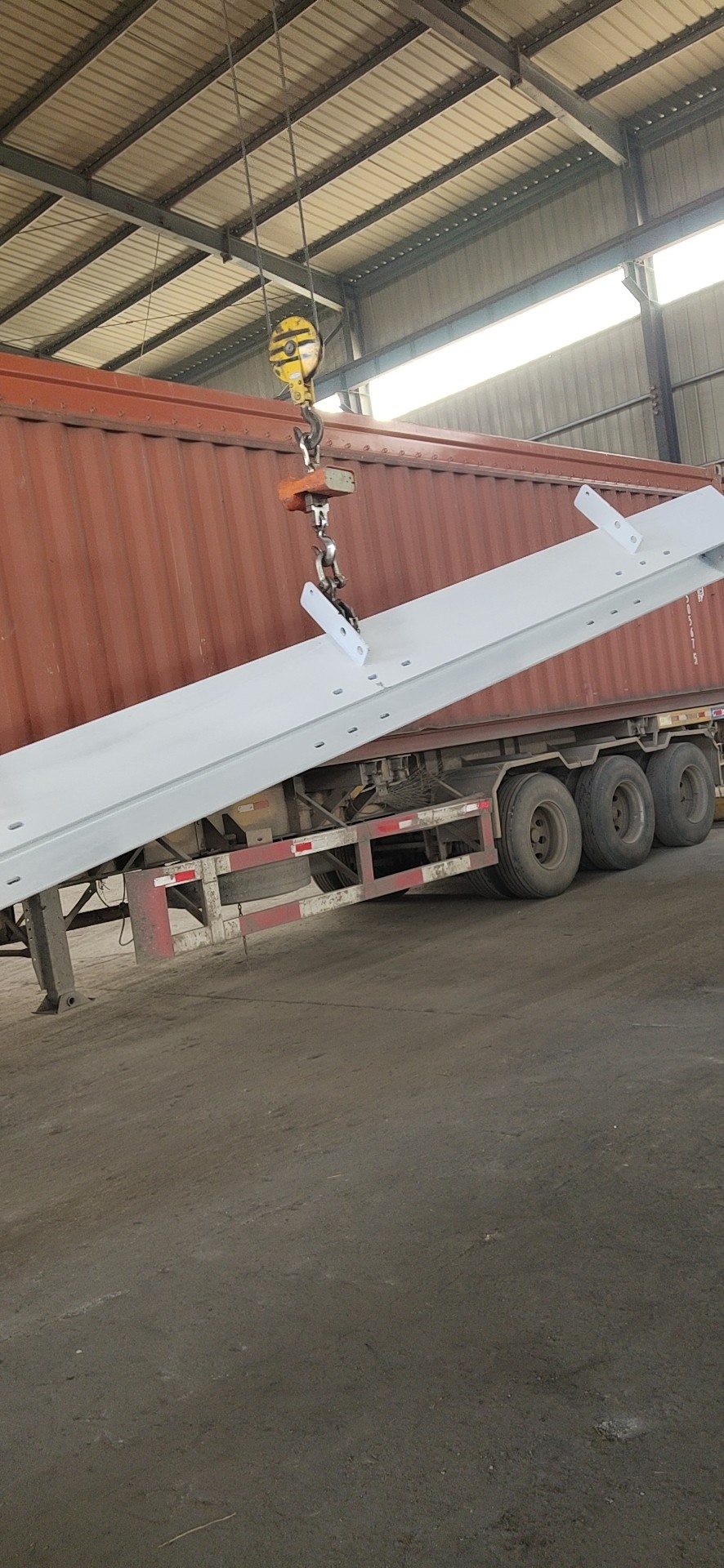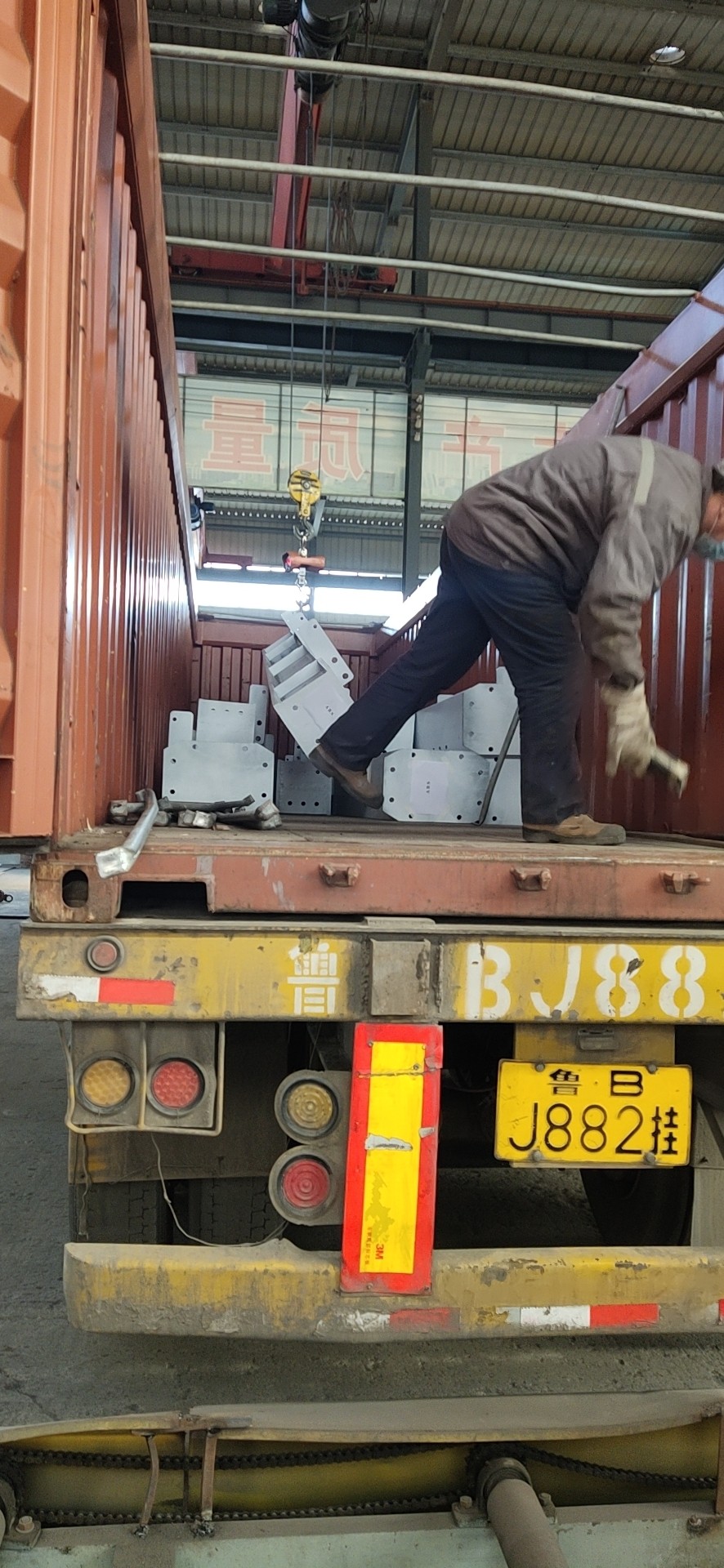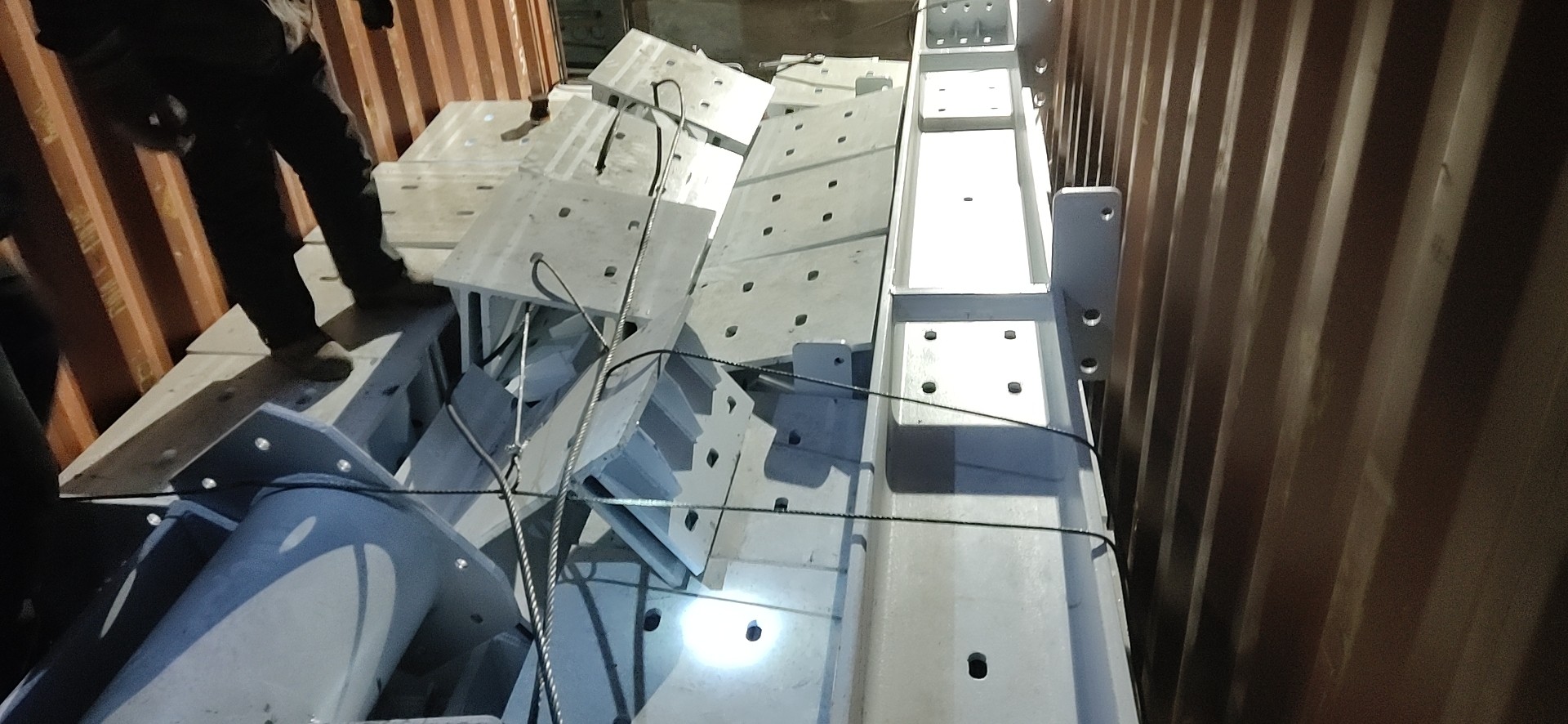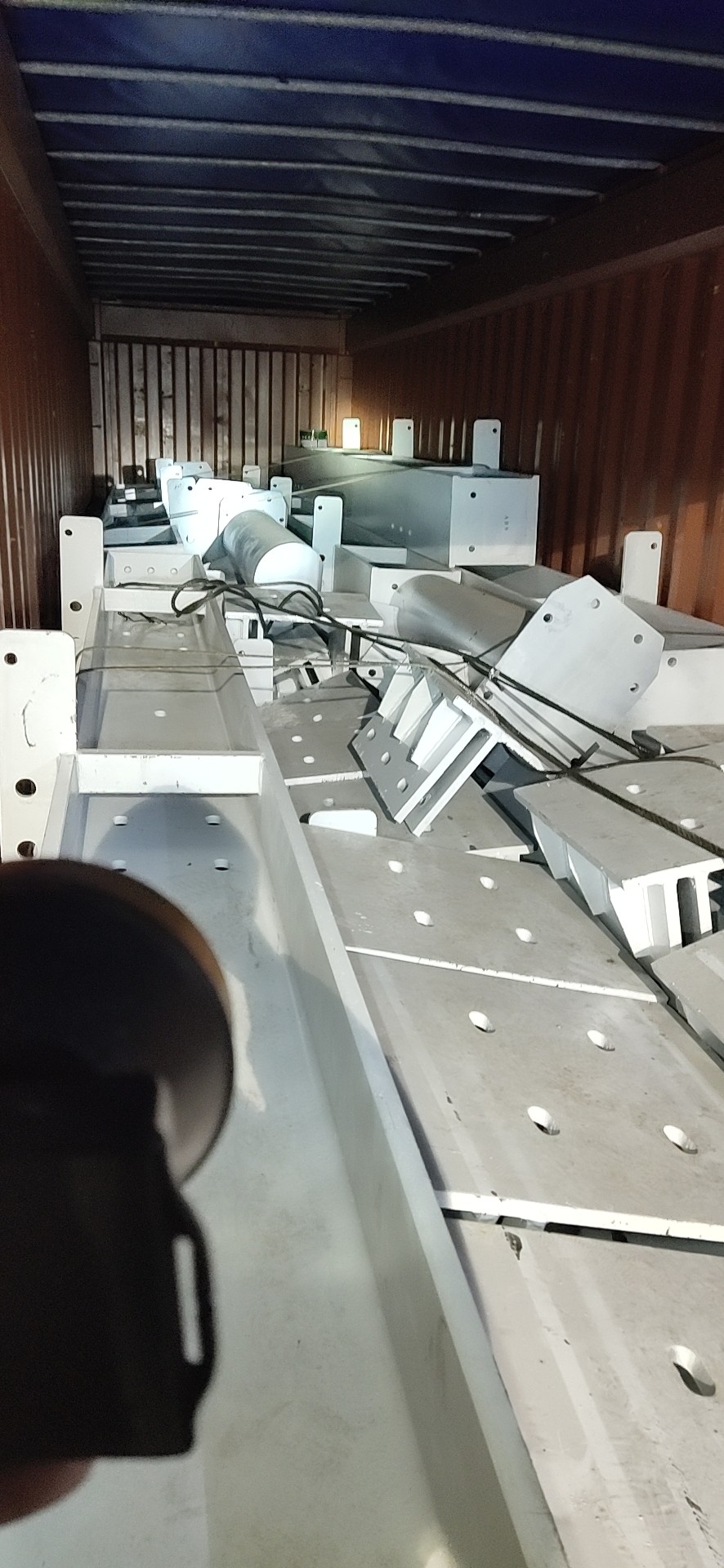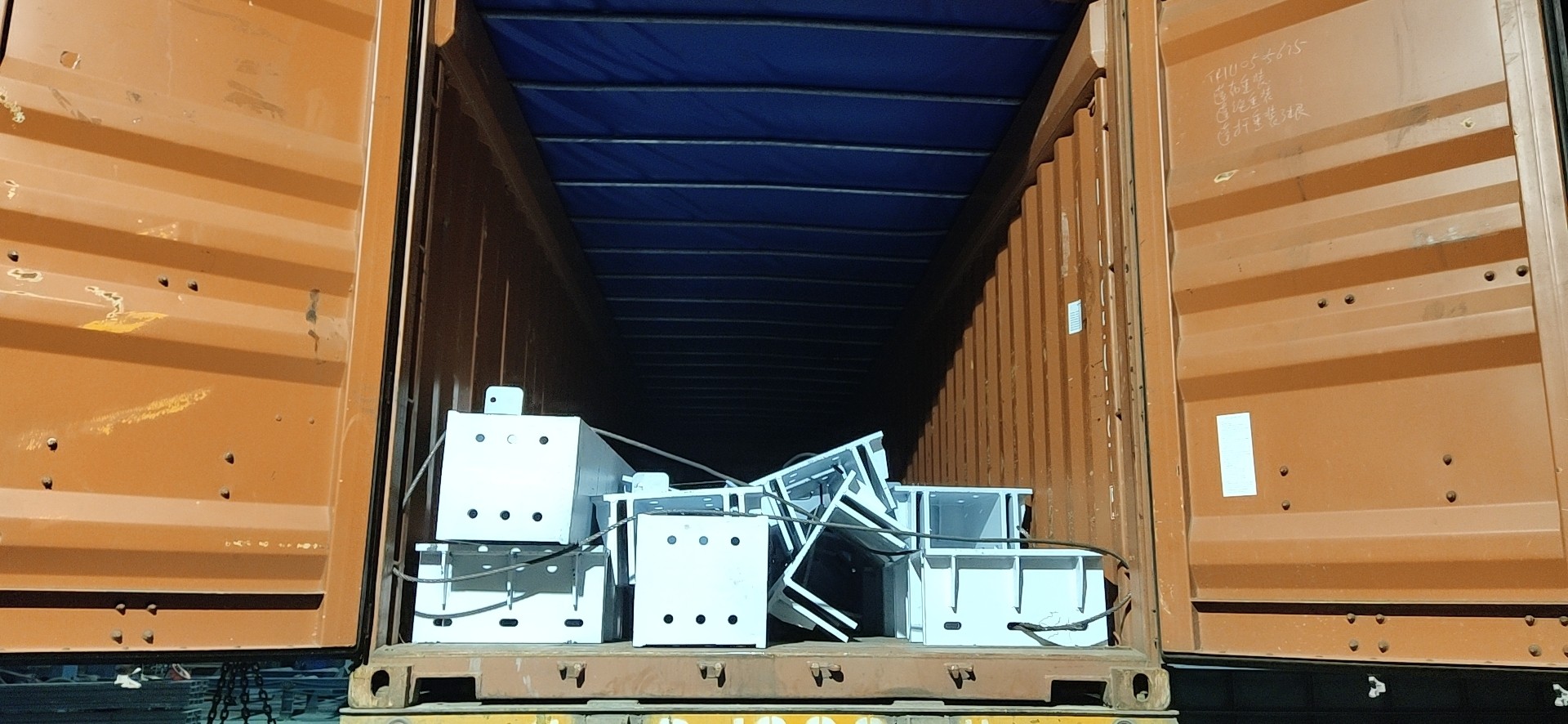 Thailand prefabricated steel structure loading and package