Project Manager Responsibility System
We have more than 20 senior project managers and registered construction engineers.
For large projects , we will send two ore more managers to manage the installation team.
The projects will be fast installed under the the management and guidance of the company's engineering department and project manager.
Safe And Fast Installation

We establish and improve a safe production system. We strictly abide by the Code for Installation of Steel Structures (GB 50017━2003). We strictly control the construction process to create a safe and perfect steel structure building.
The Erection Process
Step 1. Prepare before construction

Finish the foundation,check the construction steel material and equipment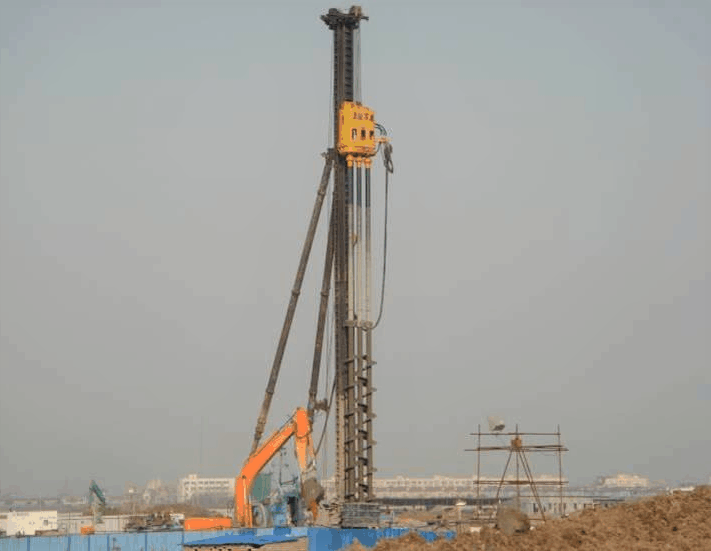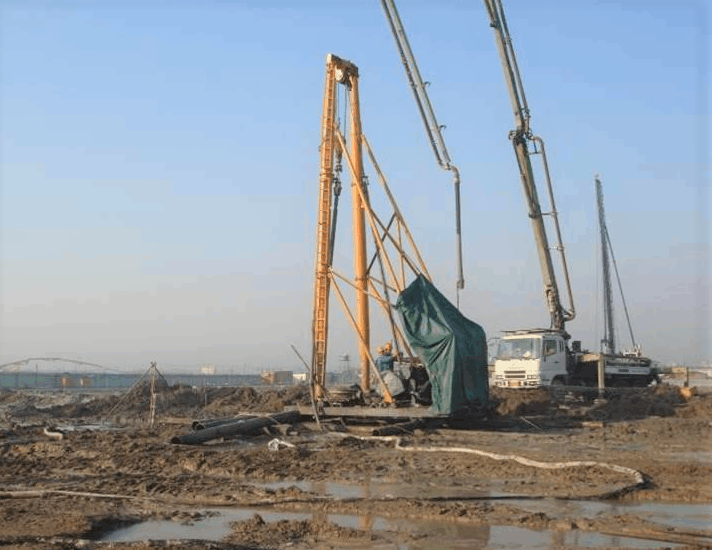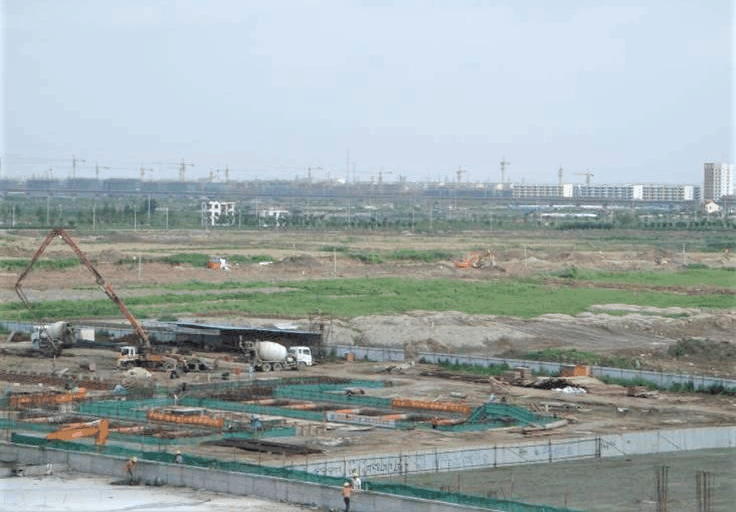 Step2. Hoisting steel column and steel beam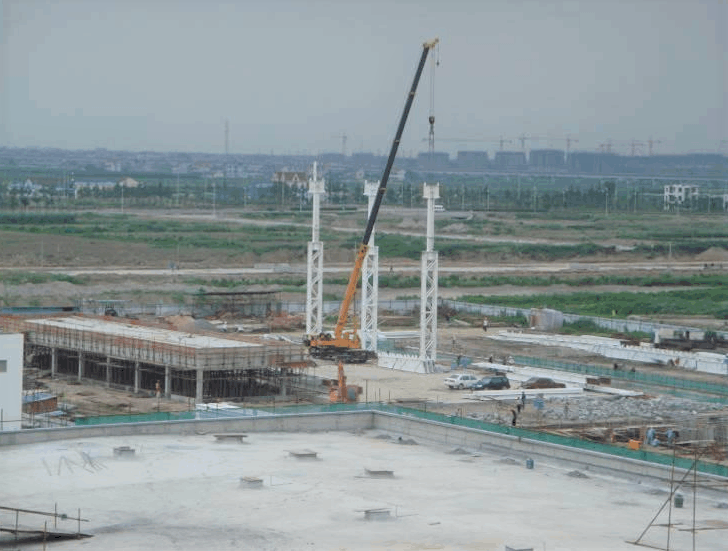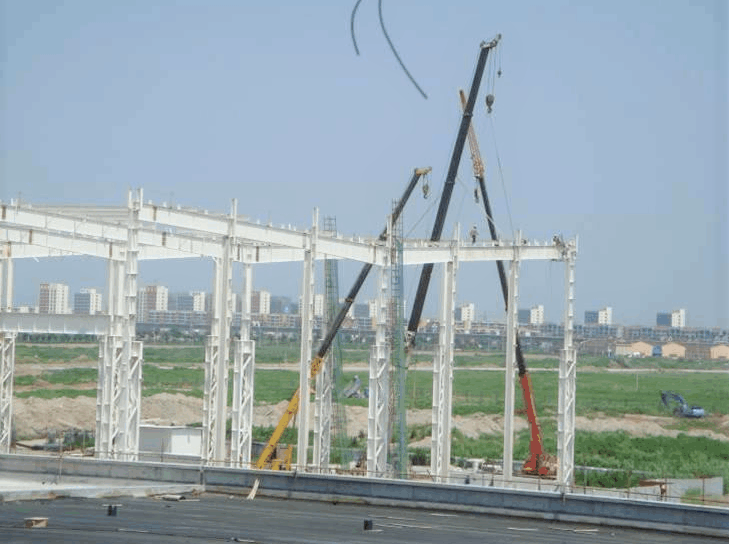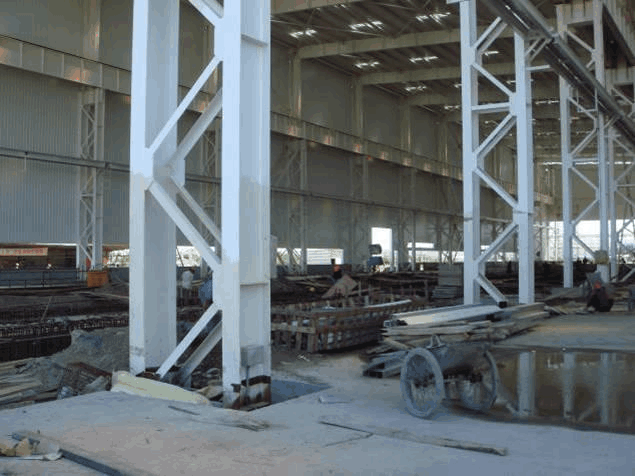 Step3.
Erect the purlin,brace and finish the frame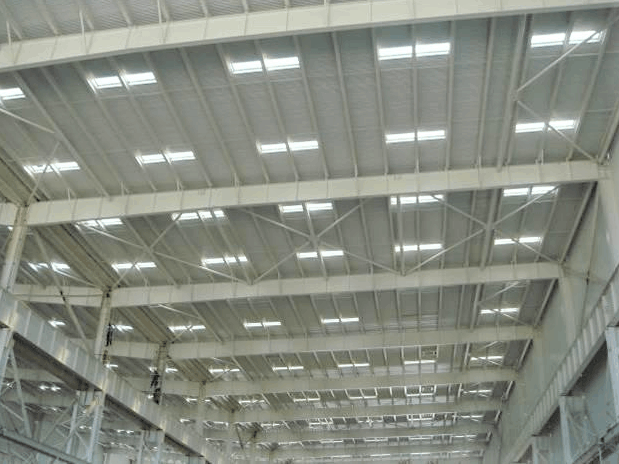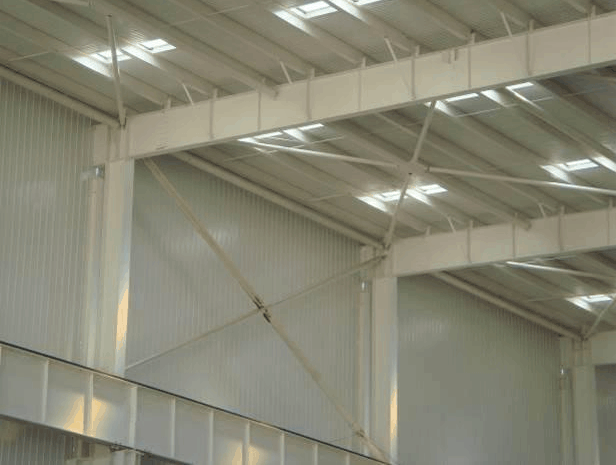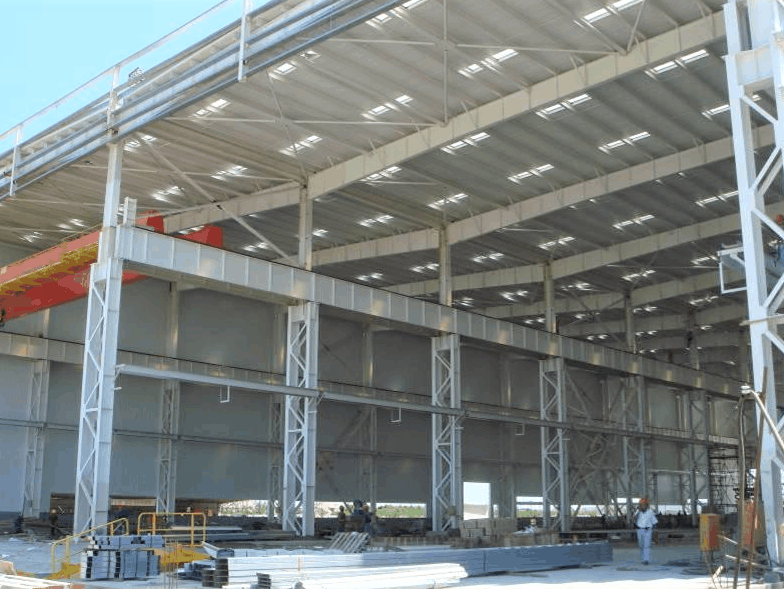 Step 4 Installing electrical bridge and driving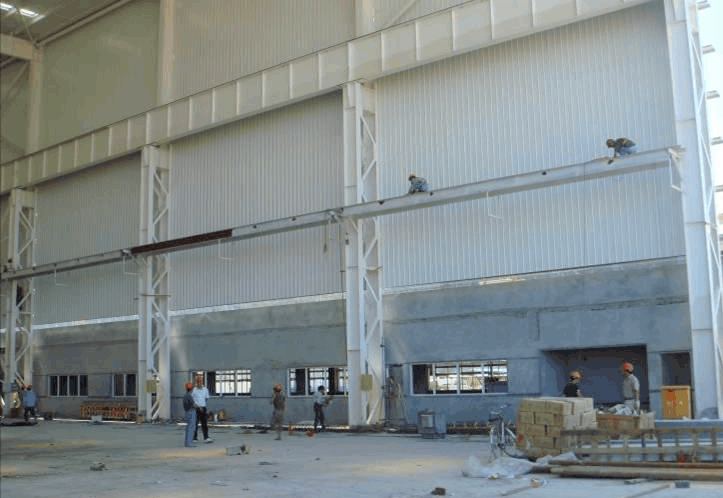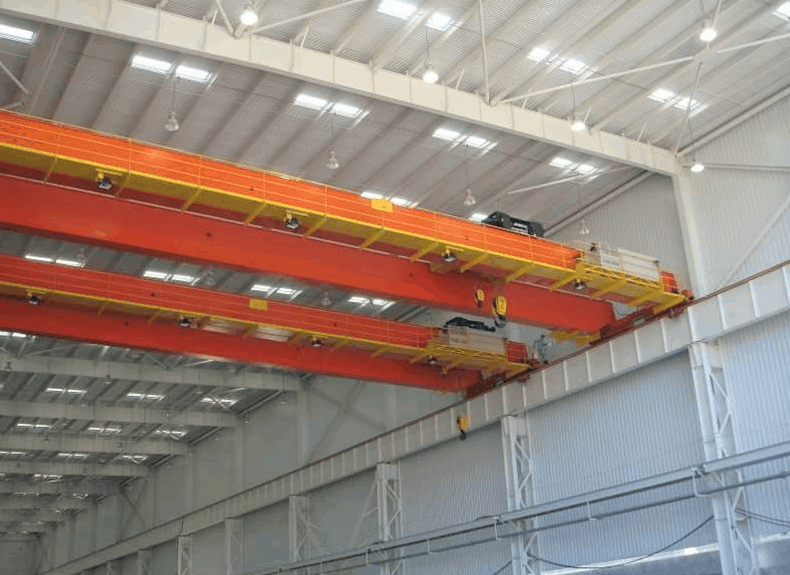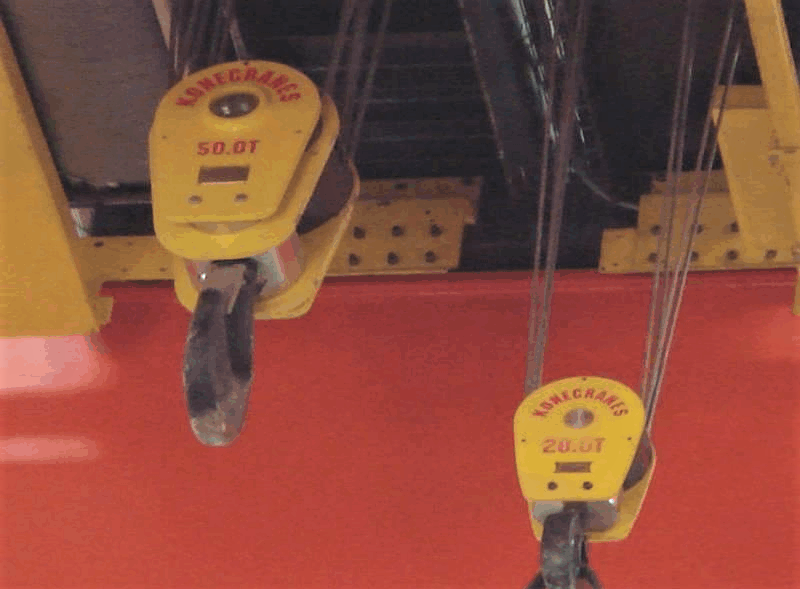 Step 5
Check the details of the steel structure connetion, outer side and so on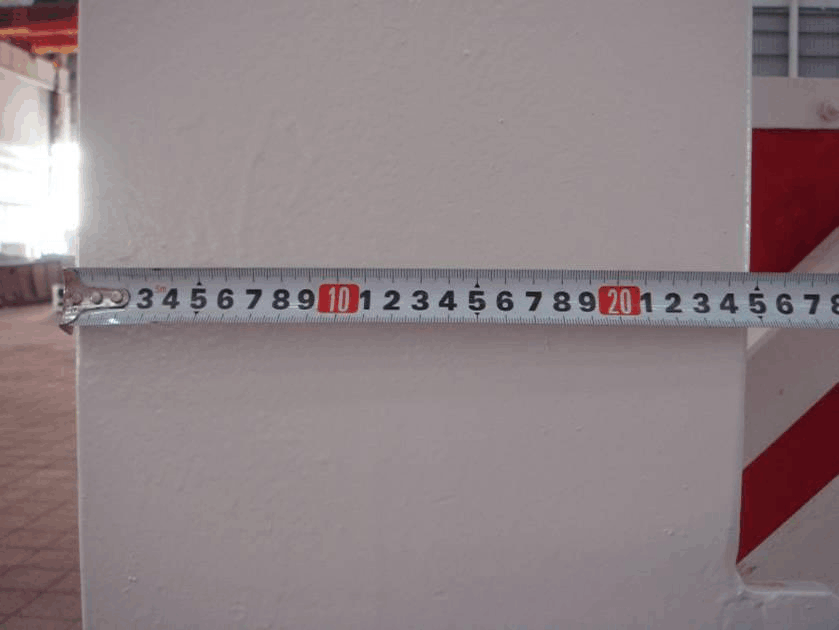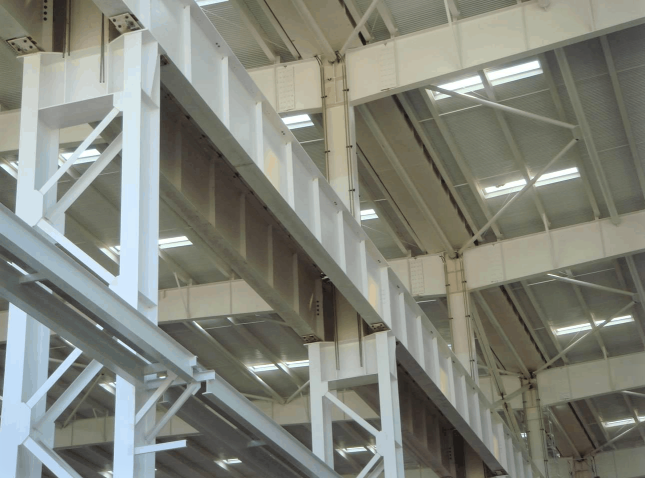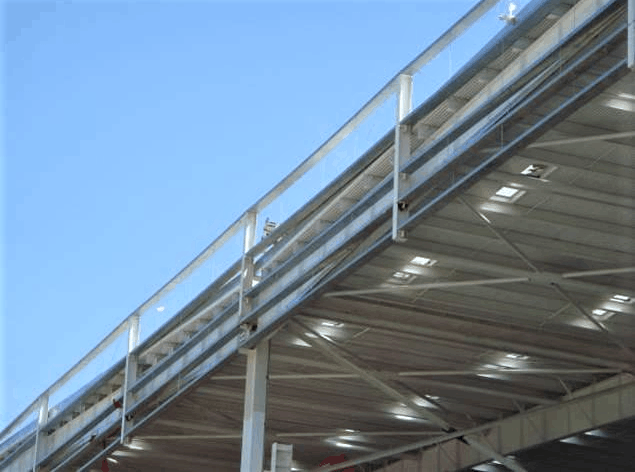 Step6
Laying exterior wall panels