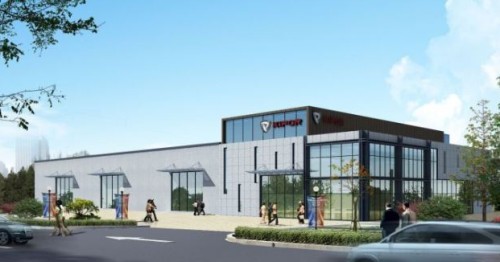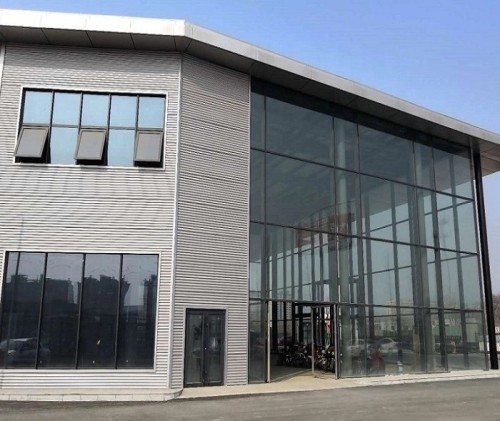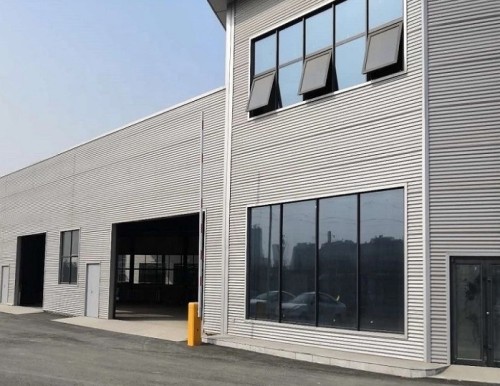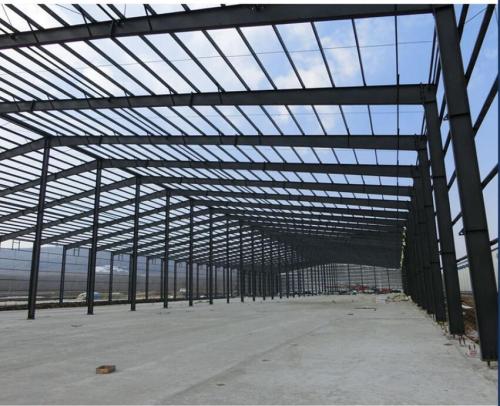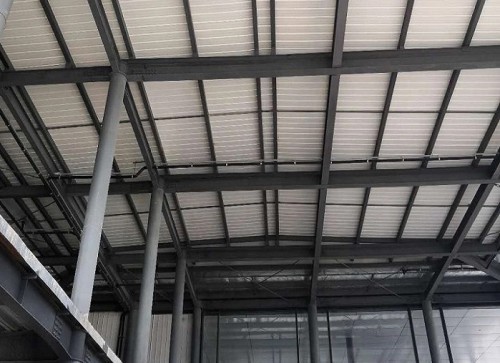 Long-span Prefabricated Steel Warehouse For Commercial Car Showroom With Perfect Design
Description

Long-span Prefabricated Steel Warehouse For Commercial Car Showroom With Perfect Design

The Advantages of steel structure building
1. The steel structure has light weight, high strength and large span.
2. The construction period of steel structure construction is short, which reduces the investment cost
3. Steel structure construction has high fire resistance and strong corrosion resistance.
4. The steel structure building is easy to move and the recycling is non-polluting.
The prefabricated steel structure car showroom is located in Mongolia. The area of the steel building is
4500 ㎡. The prefabricated warehouse are designed
according to clients' site environment:
Earthquack level: 7 Level
The steel structure buidling has the car e
xhibition hall and warehouse with good design.
ZYM provide the integrated solutions for our clients . ZYM manufacture the steel structure and provide the one-stop
steel material .We focuse on every detail and build the best steel building for our clients and partners.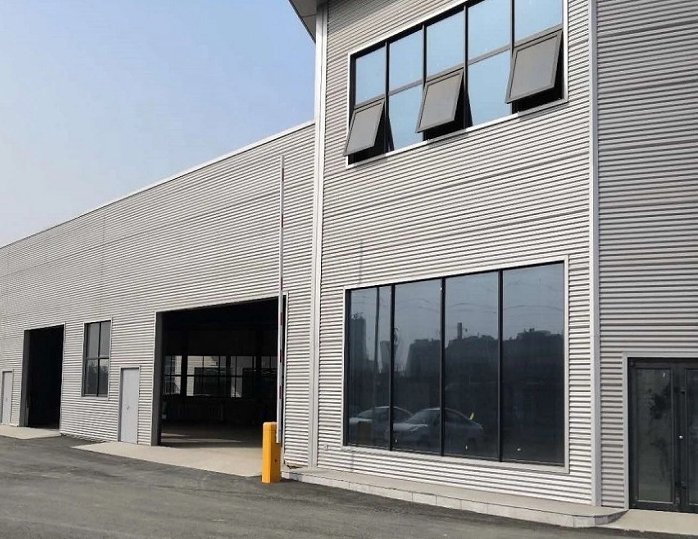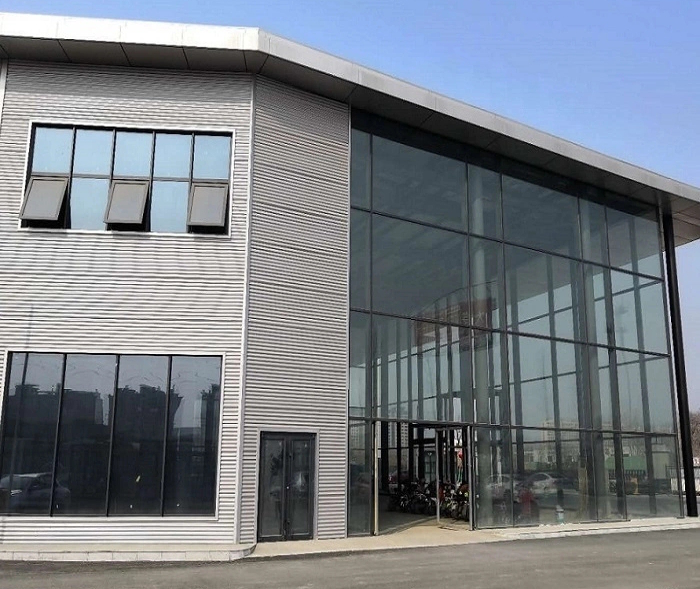 The main steel frame is fabricated with
Q235,Q345 welded H section steel ,the wall panel is
painted gray
according
to clients requirements
Read More