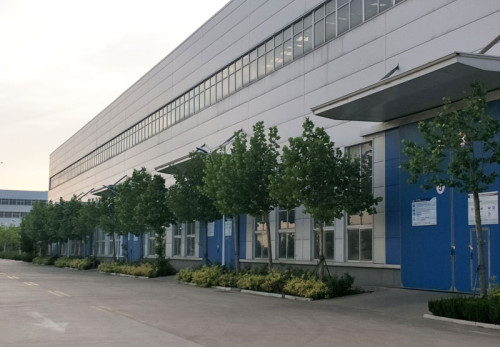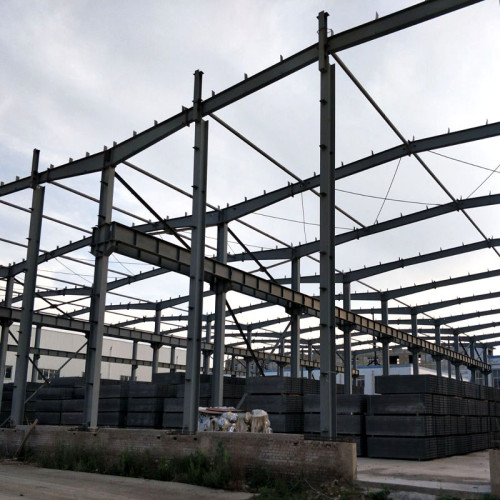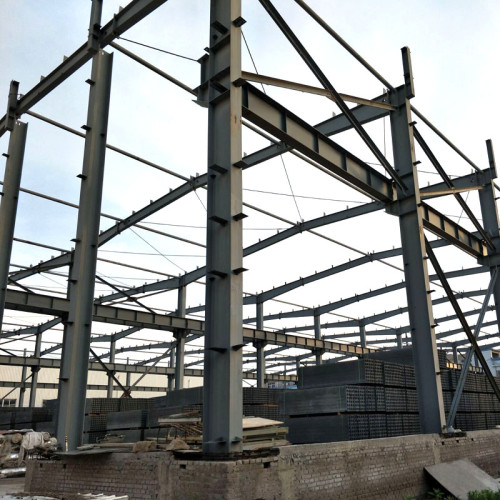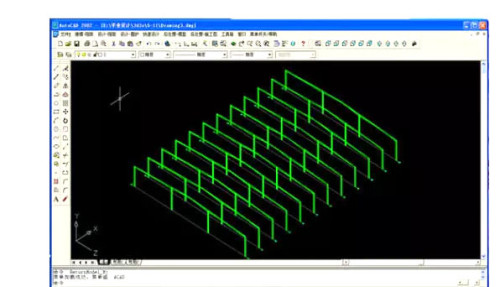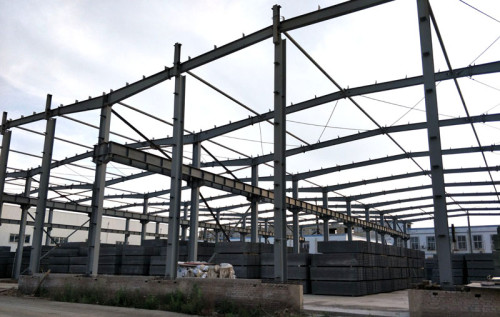 Philippines Prefabricated Steel Structure Frame For Warehouse China
Description

Philippines Prefabricated Steel Structure Garage Frame For Warehouse China

Pre-engineered building is more quick ,easy and light compared with concrete and wood buidlings .
1.Cost Savings
It can be 25% lower than conventional steel buildings per square meter.
2.Quick Installation
The PEBS can save 3/4 time of the traditional buildings and not affected by the weather .
3.Quality Control
All the components are fabricated in factory to the standard of steel structures
4.Green Construction
With less construction waste ,the pre-engineered buildings are the green solution for the environment.
According to clients demands ,we provide the optimal design solutions for free.
In ZYM full and strict manufacturing system ,we ensure the best quality for our clients and partners
In addition , we customize the optimal plan for the clients , including the steel structure roof and steel
structure wall system . Our One-Stop service is approved by our clients .
Read More