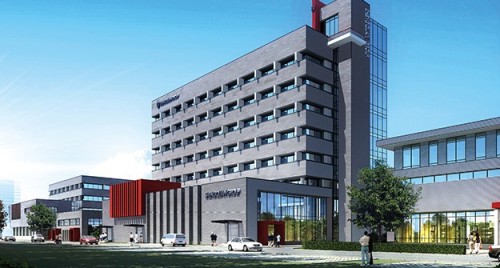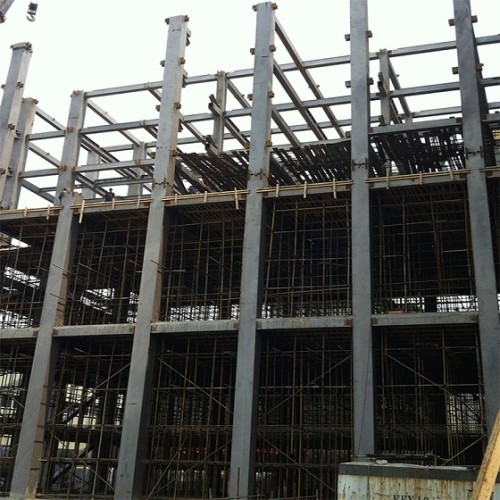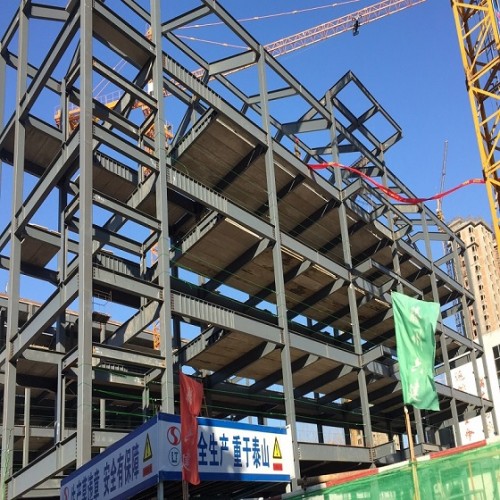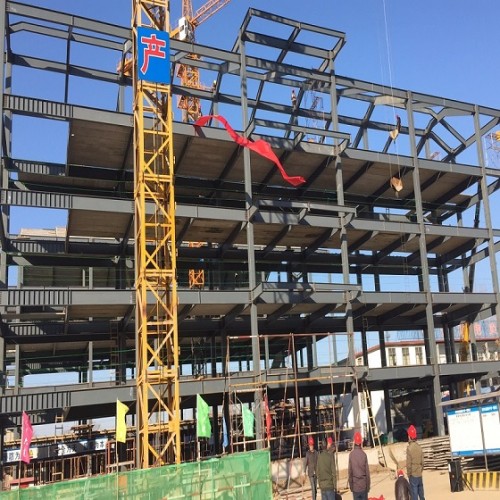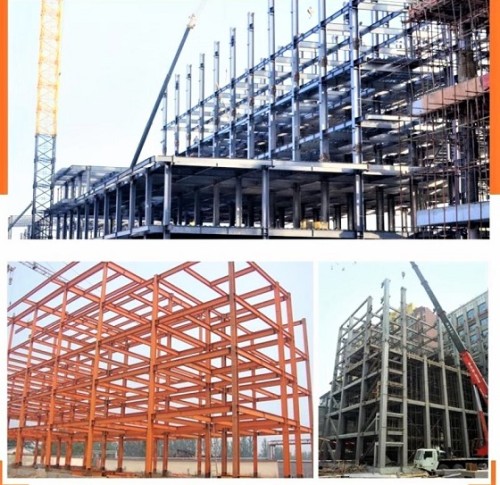 High Rise Prefabricated Steel Structure For Office Building With Warehouse
Description

High Rise Prefabricated Steel Structure For Office Building With Warehouse

The high-rise steel structure generally refers to a structural system with six or more layers (or more than 30
m).It is mainly formed by joining steel plates and structural steel .High-rise steel structure commonly used
steel frame structure, steel frame - concrete core tube structure. The latter is widely used in modern high-rise
and super-high-rise steel structures. In fact, it belongs to steel-concrete mixed structure.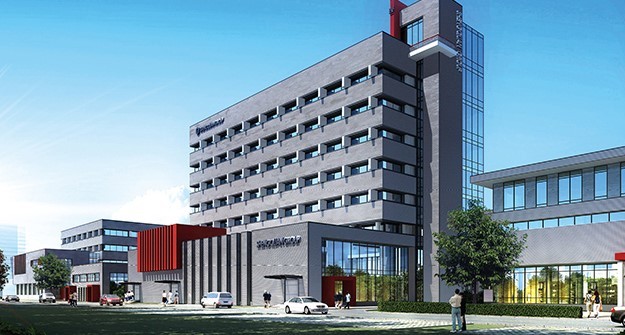 The steel structure building is located in Jinan ,belonging to Jinan Shengquan Group,.Co.,Ltd, The area of the
prefab office building is 8800㎡
Construction process of heavy steel structure workshop has many parts ,including process selection, stakeout,
material, cutting, correction, forming, edge processing, tube processing, hole making, friction surface
processing, end processing, assembly of components, round pipe components Processing and pre-assembly
of steel components. The steel after the blanking is to be cut in the desired shape and size.