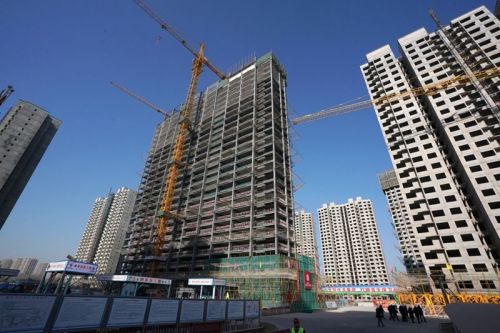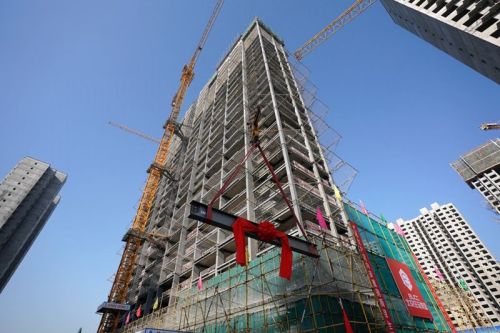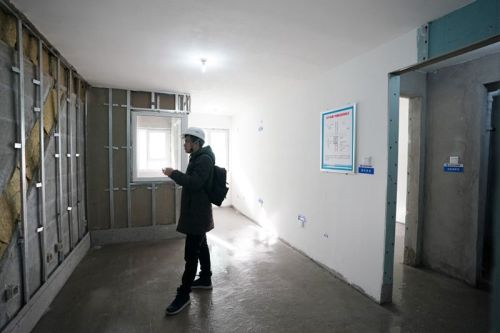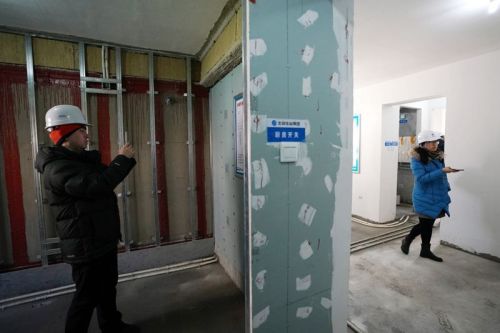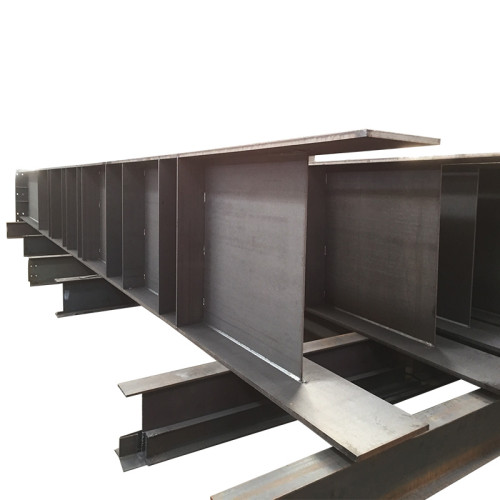 Multi-Storey Steel Structure Building For Residential House Building
Description

Multi-Storey Steel Structure Building For Residential House Building
The steel building has 28 floors above ground and 1 underground floor. The total construction area is
27,904.88 square meters. Each unit has four ladders and four buildings, and the building area is 60-90
square meters.
The project adopts a concrete-filled steel tubular column- frame-support structure system,
and the floor slab is assembled with a detachable reinforced concrete truss floor board (bamboo rubber
board bottom mold). The outer infill wall is a 200mm thick precast aerated concrete outer wall panel, and
the
80 thick rock wool outer thermal insulation layer is pasted; the indoor partition wall is a 100-200mm
thick
precast aerated concrete slab wall and a light steel keel gypsum board partition wall. The stairs are
made of steel stairs and precast concrete treads.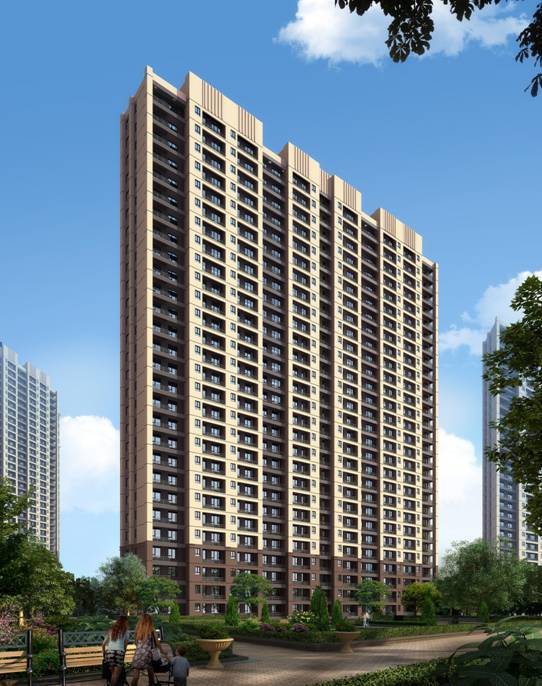 Steel structure building advantages
1. The steel structure has light weight, high strength and large span.
2. The construction period of steel structure construction is short, which reduces the investment cost
3. Steel structure construction has high fire resistance and strong corrosion resistance.
4. The steel structure building is easy to move and the recycling is non-polluting.