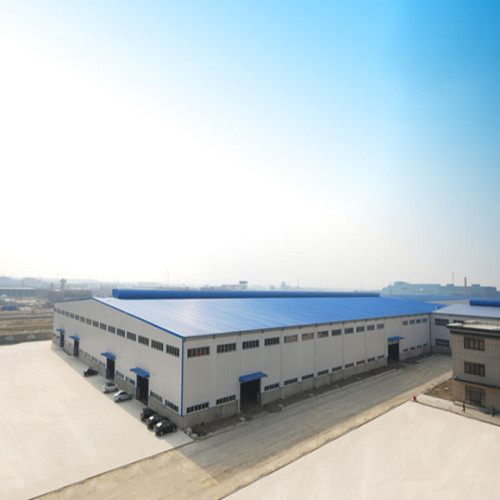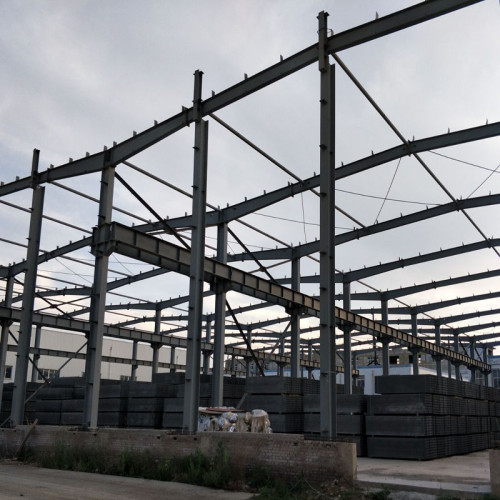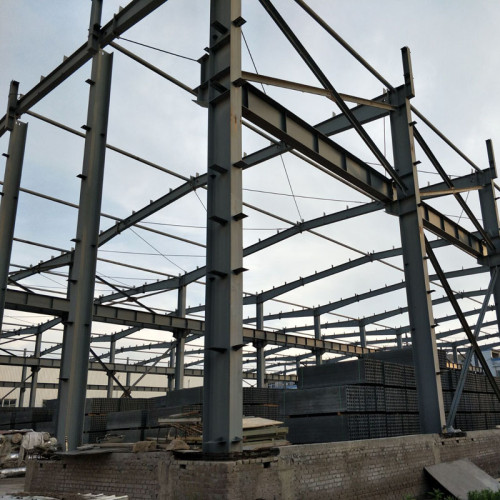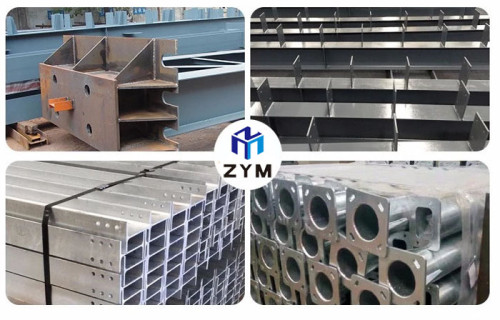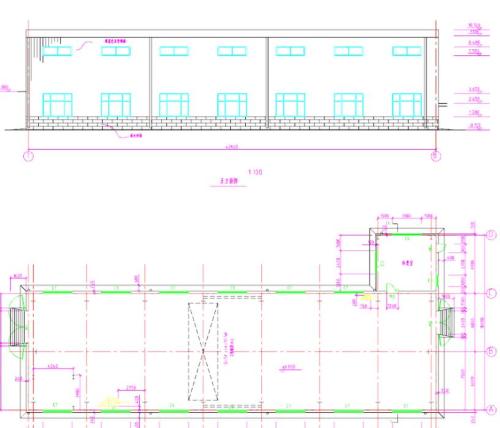 Metal Steel Structure Workshop Building With Storage Space And Good Heat Preservation From China
Description

How to build a metal prefab steel structure workshop with storage space
Ⅰ-Communication And Design
According to our client's demand , we design the steel structure workshop . Our before-sale consulting team provide free service . The clients don't have the drawing ,but after the following answers , we provide the drawings .

Wind load (max. Wind speed)

Snow load (max. Snow height)


Anti-earthquake


Brick wall needed or not If yes, 1.2m high or 1.5m high


Thermal insulation If yes, EPS, fiberglass wool, rockwool, PU sandwich panels will be suggested.

Door quantity & size


Window quantity


Crane needed or not

Every details will be confirmed , then we will provide the optimal prefab workshop plans for our clients
2.0 The Production Plan Determine
The welding H-beam is made by H-shaped steel to produce automatic assembly line, and the welding method is submerged arc welding.
According to all the welding joint types in the construction drawing, Tthe welding engineer will make a comprehensive consideration,such as the material of the base material, the thickness and the welding position, combined with the welding method used .
According to the relevant welding procedure qualification standards, a strict and thorough welding procedure qualification test will be carried out before welding. The welding parameters in the assessment report are used as guidance documents for welding.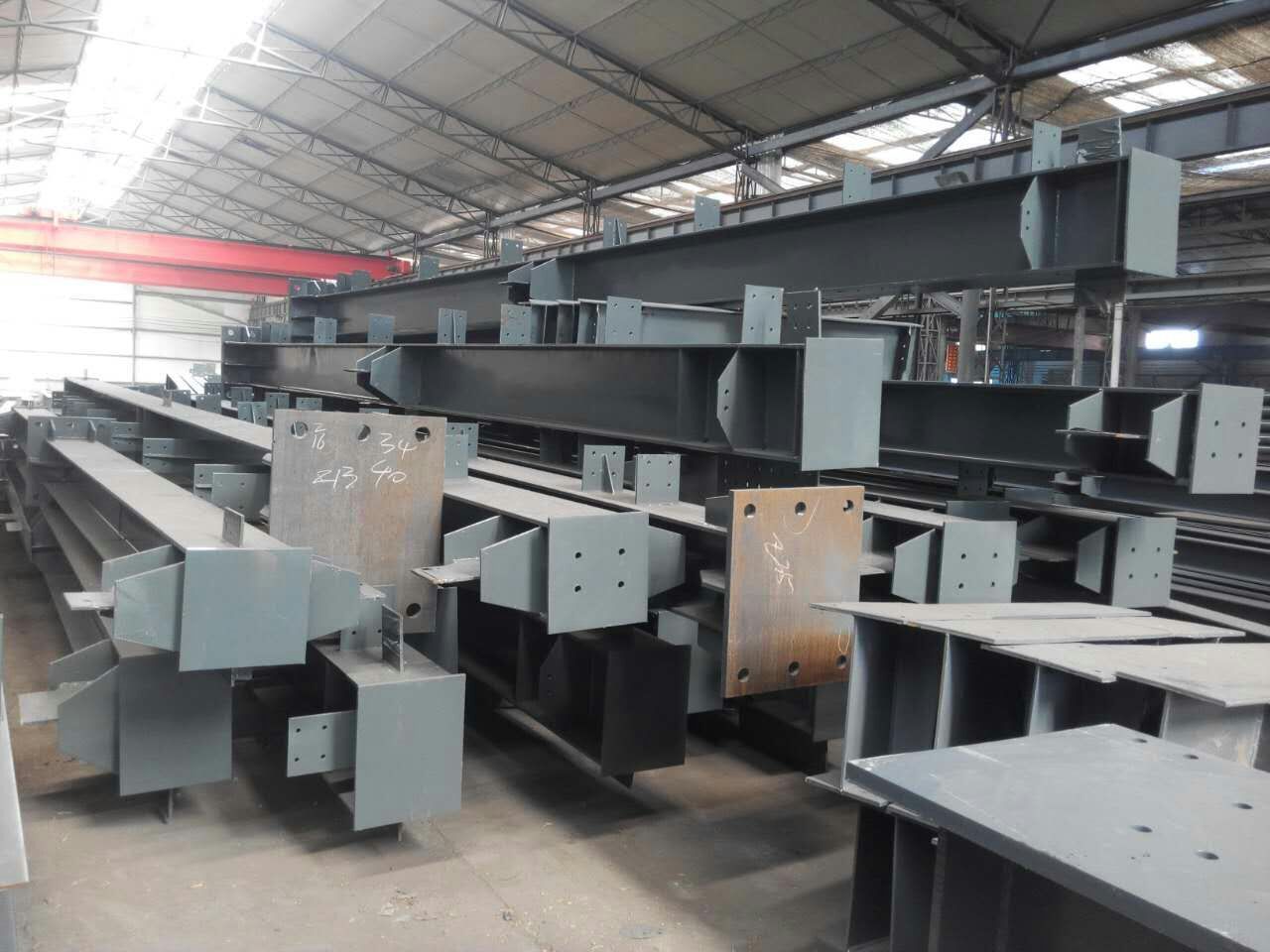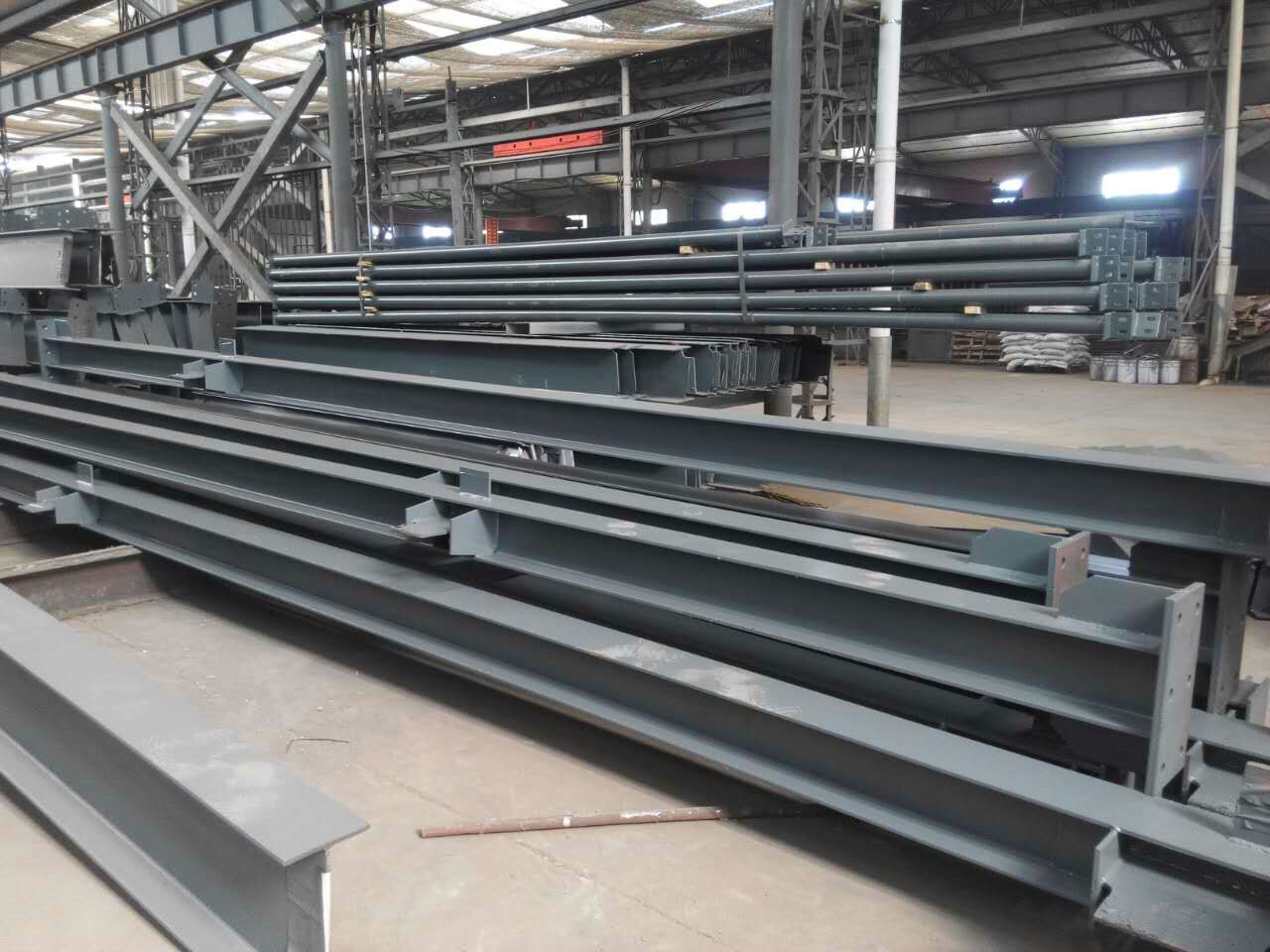 2.4 PAINTING TO STEEL
All steel metal shall be epoxy painted.
3.0 WALL CLADDING AND ROOFING
Wall Cladding and Roofing sheets shall be roll formed from not less than 0.5mm (nominal) thick cold-rolled steel coated with an Aluminium and Zinc Alloy (Zincalume). Wall Cladding and Roofing sheets should be pre-painted. Paint finish film thickness shall be 25microns of high durability polyester.
Cladding and Roofing material shall be to the highest standards and codes of practice.
The Supplier is responsible for providing Cladding and Roofing material that is completely watertight and corrosion resistant and able to withstand expansion extremes likely to be encountered with temperature fluctuations. The Supplier is to ensure that Cladding and Roofing will be able to withstand normal pedestrian traffic at occasional intervals without sustaining damage of any description.
Read More