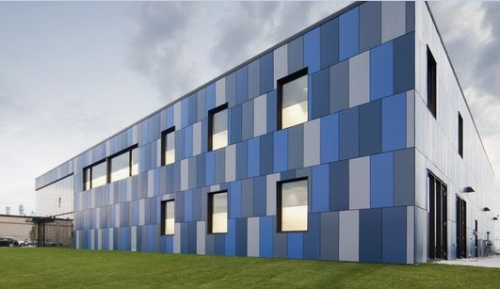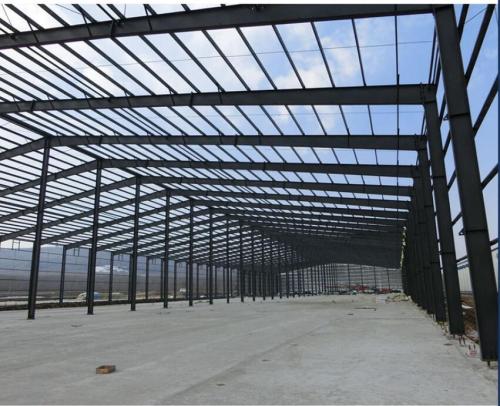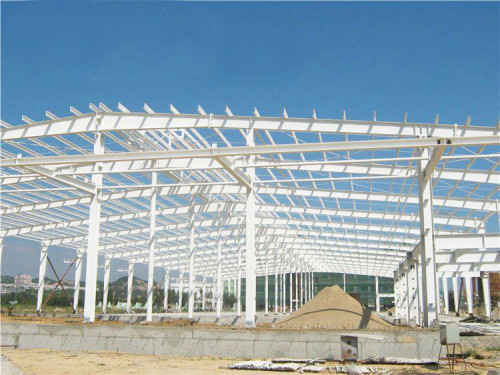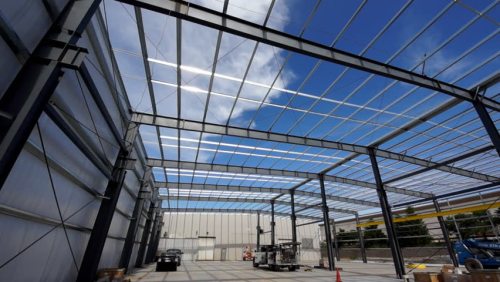 Oversea Prefab Metal Steel Structure Warehouse Project With Hoist Equipped
Description

Here is 2020
Oversea Prefab Metal Steel Structure Warehouse Project With Hoist Equipped
ZYM provide integrated solutions.Start from the first communication,ended with the turnkey project. Our technical team
provides optimal suggestion. The architectural team provides free design and budget of steel strucuture building.
We provide visual production and quality control. ZYM has the strict production system of steel structure raw material
cutting, welding, assembly and painting etc. The steel structure warehouse usually adopts the portal frame . It consists
of H section steel columns , H section steel beams and C/Z purlins. Roof and wall materials are mainly steel sheet or
sandwich panel .
Read More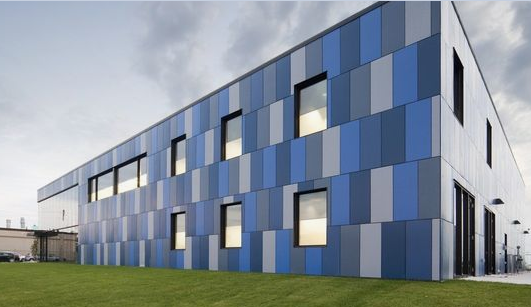 The 2020 steel structure warehouse has many advantages ,compared to the concrete buildings or brick buildings .The
steel warehouse has light weight and large span . The construction period of steel structure building is short , so the
price of the prefab warehouse is lower. In addition, Steel building has high fire resistance and corrosion resistance.
Read More