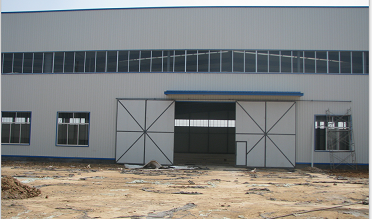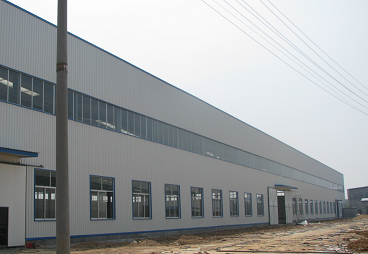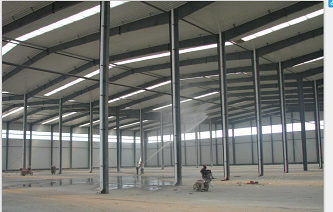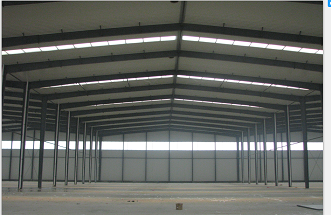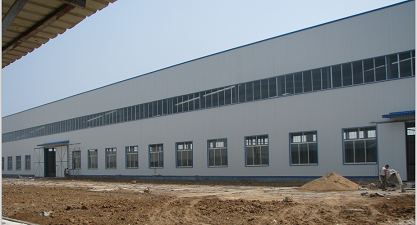 Africa Cote d'Ivoire Quick Install And High Quality Prefabricated Portal Steel Structure Workshop
Description

Africa Cote d'Ivoire Quick Install And High Quality Prefabricated Portal Steel Structure Workshop

Cote d'Ivoire rubber factory and warehouse ,sample show room project ,now has a modern production plant
covering an area of more than 100,000 square meters. It has the production capacity from glue making,bottle
making to printing and packaging. The annual production capacity of various silicone sealants and silicone
structural sealants. Up to 15,000 tons or more.
The company's factory building is a special steel structure
factory building.
Due to the large size of the plant, the buidling designed as Multi Span Portal steel frame
The steel structure frame building main including steel frame, wind-resistant column, purlin, tension bar,
angle
brace, tie bar, column brace, horizontal brace, wall panel, roof panel, door, window, anchor bolt, high
strength bolt, commercial bolt, etc.
The steel structure building is built according to the area and height required by customers. Since the rubber
products are chemical products, they need good ventilation and lighting functions.
Therefore, the height of
this steel structure design workshop has reached 8 meters, and there is a special
lighting belt for steel structure workshop.
All the windows and doors are special materials for the steel
structure production zone for the chemical.
The gutters are designed as interior gutter,because different slope of the steel structure roof.
All the steel structure factory wall are use the sandwich panel Glass wool( Good fire protection with good
insualtion,but economic price).
Designed in strict accordance with the following environmental parameters:
Wind speed: 100km/h
Earthquake: Level 6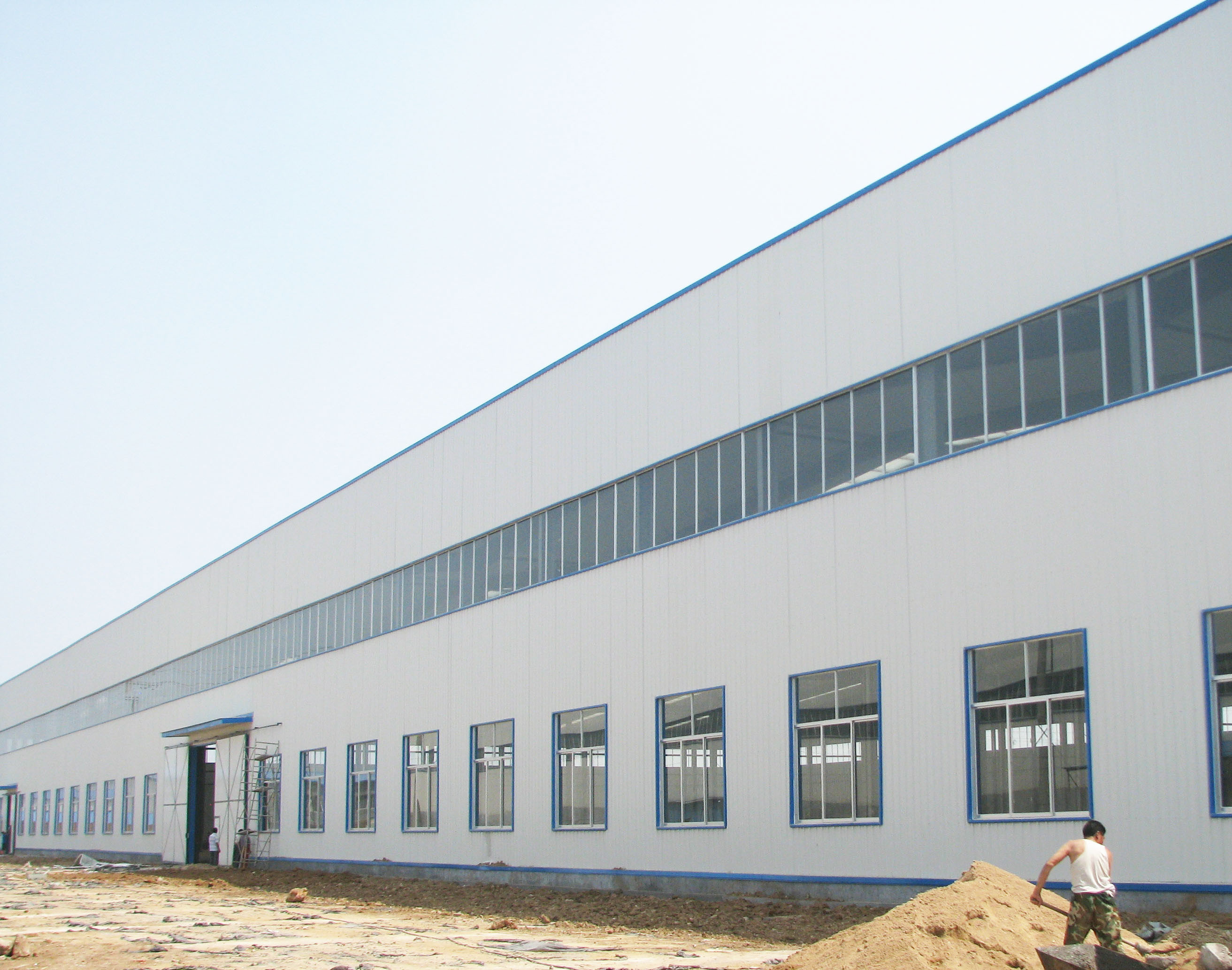 It has been put into use for 5 years without any problems, showing that the steel structure plant is windproof,
heat-insulated and rain-proof.
Since the steel structure workshop ceiling is much higher,so need a good
lighting system,all the roof insert the skylight,and surrounded the workshop big windows.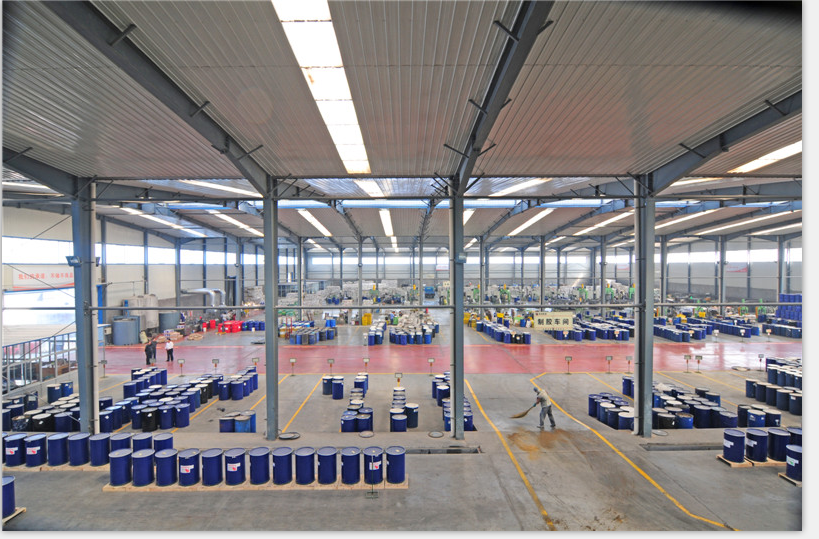 When make the production in the workshop,you can see ,no need to use light,the skylight and the windows
keep the workshop very good lighting.
Also the warehouse and workshop zone keep separated by paint and
the steel structure column.