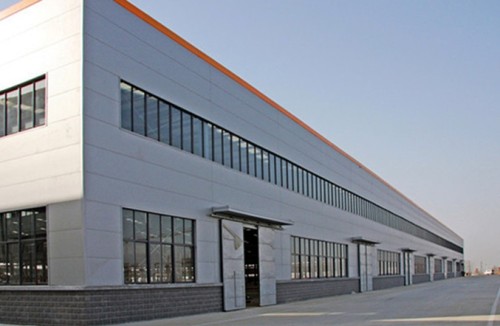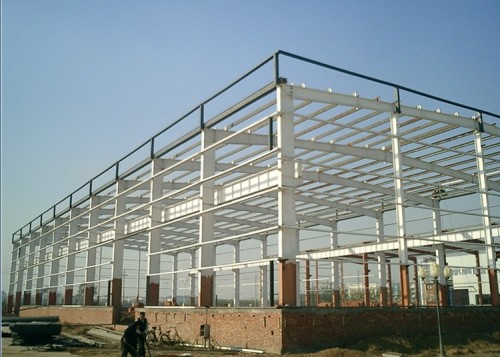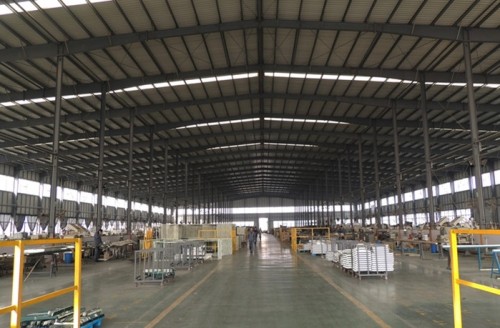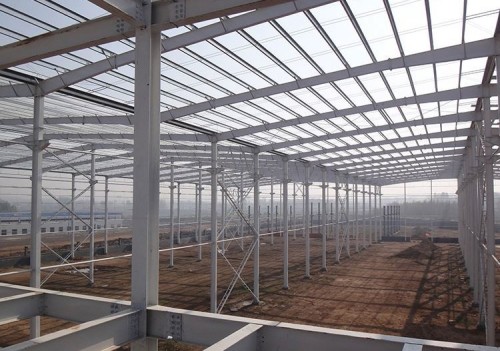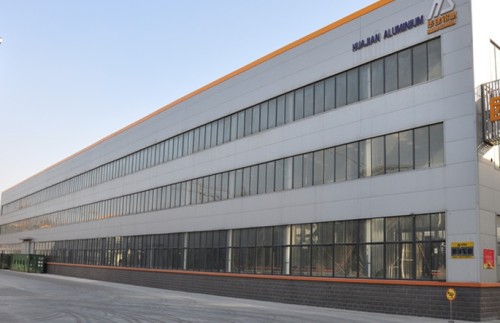 Prefabricated Steel Structure Industrial Warehouse Buildings In Bangladesh
Description

Prefabricated Steel Structure Industrial Warehouse workshop Buildings In Bangladesh

This modern steel structure workshop/warehouse was built in the year of 2013.
Totally almost 6000sqm,double floors
In Bangladesh. It was used for a food factory.
The
second floor is for office.
All the sketch of steel frame, CAD drawings and 3D steel structure looks,all provided to clients before projects
started.
So the clients know what will be the steel structure building looks like,before finish.
1
.
The cladding system use Rockwool sandwich panel,50mm thickness ,0.5mm thickness steel sheet ,
no
need
ventilation fan,roofing pitch requirement, is Rockwool like the walls.
2. For the steel structure building wall and second floor for office
a) Rockwool sandwich panel for the steel structure building wall.
b)Not all of the building is steel structure,from the ground 1m concrete wall,then steel structure wall system.
c)parapet wall in the roofing.
d) the load for the second floor is 200kn/sqm.
e)supply steel decking floor
3.For the door,6 sandwich panel sliding doors used for steel structure warehouse and workshop.
2 big special steel structure warehouse use rolling doors( electric type) on the sides with 5
meters
hight,
their location requirements 2 on the side and one small 4m *3m in the left and right.
Also
combined the steel structure type canony above the door.
4.For the windows
4m*2.5m windows surrounded both the ground floor and first floor on the front and back
side.
3 big 1m*6m windows on each angel of the steel structure building wall.
All the windows are designed as
low-e ,good insulation and noise protection special steel structure office use glass( 6mm+12mm+6mm).
For further information feel free to
contact
Tel/Whatapp:0086-18561962040