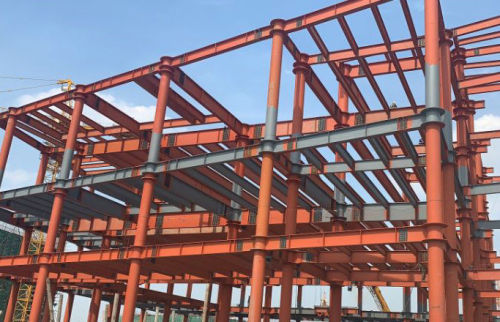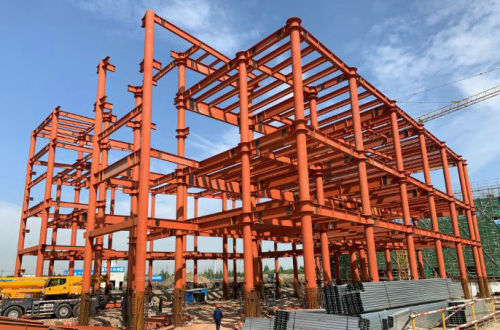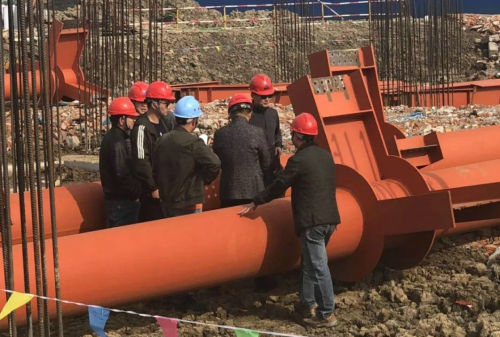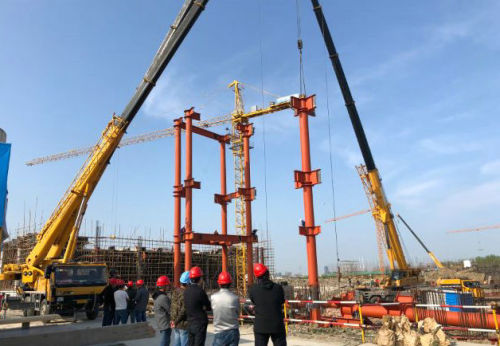 Construction Case of New Zealand Steel Structure Multistory Factory Building
Item specifics
Name

Indonesia steel structure warehouse workshop
Key word

Indonesia steel structure workshop with office
Design

3D max,CAD for steel structure frame
Material

Q235,Q345B,SS400 steel structure
Foof

Galvanized color sheet or sandwich panel
Wall

Galvanized sheet for steel structure workshop
Place of project

Indonesia steel structure workshop and warehouse
Delivery time

30 days after steel structure drawing confirmation
Package

Steel structure frame pallet for 40HQ container
Application

workshop,warehouse,office,commercial bulding,shop
Description

The application of steel structures is becoming increasingly widespread, and there are many advantages to building single-story steel structure factories. Building multi-layer steel structure factories also has many advantages. Multi story steel structure factory buildings have the characteristics of small footprint and land conservation, while also reducing civil engineering costs and saving some investment.
In the future, multi-layer steel structure factories will be a mainstream. The application of multi-layer steel structure factories is becoming increasingly widespread, with the vast majority being found in industries such as light industry, electronics, instrumentation, communication, and medicine. A multi story steel structure factory building is an extension of a single story factory building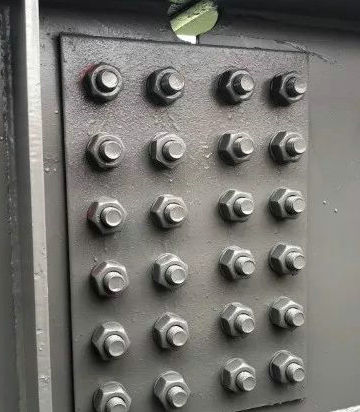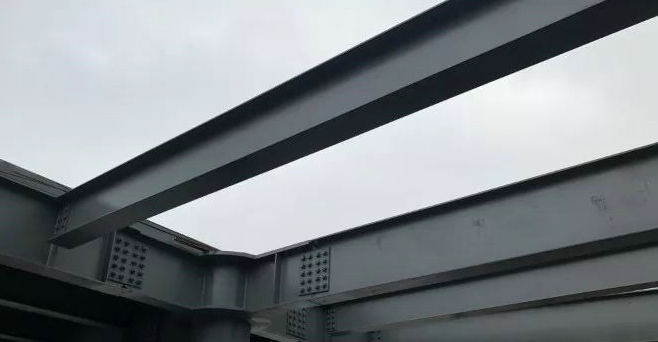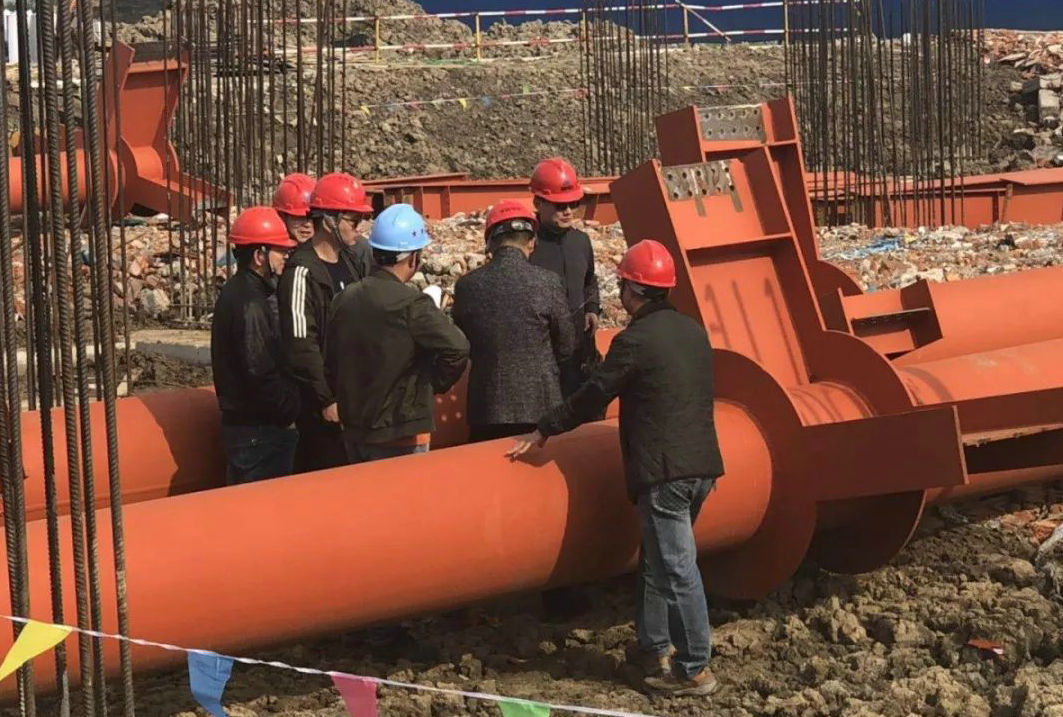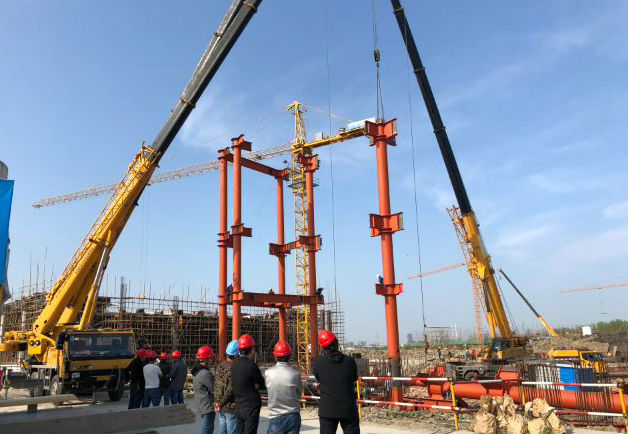 Engineering project: Application Experience Center
Project address: New Zealand
Project area: 6492 square meters
Structural form: Three story steel structure frame engineering
The steel structure factory building has a reasonable cost, safety and reliability. Moreover, its installation speed is fast, and the construction period is short, ensuring the normal construction and operation of the overall project.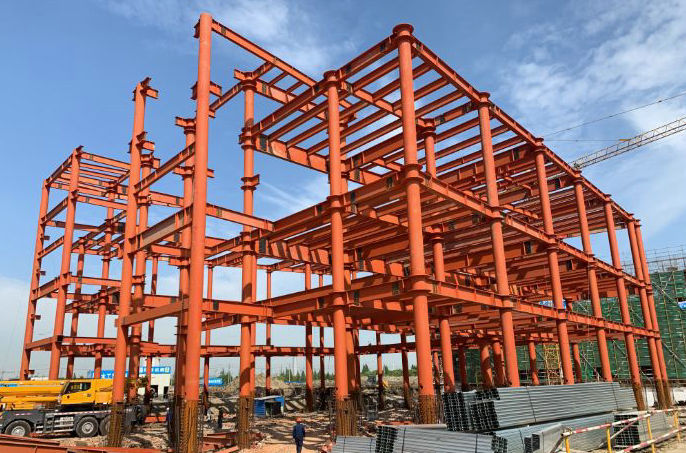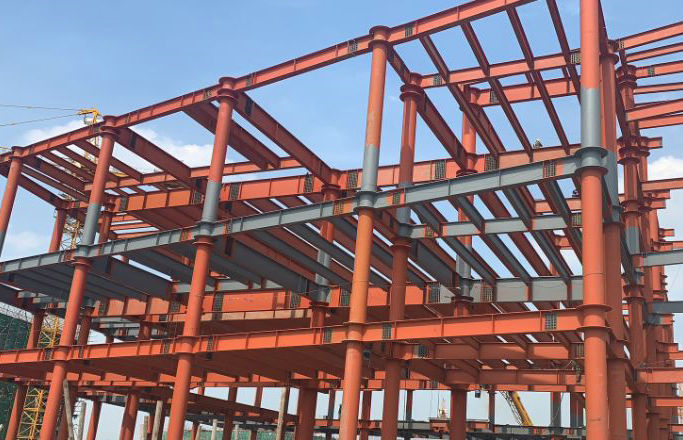 Most modern multi-storey steel structure factories are built using a portal steel frame structure system. When designing the layout, the following technical points should be noted:
1. Multi story steel structure factories generally adopt frame type structural systems, also known as multi story steel frame structures; Generally composed of columns, beams, floor structures, support structures, wall panels or wall frames.
2. A flat rigid floor should be used to ensure the overall stiffness and coordinated work of the space. When the horizontal frame is a column support system and a planar rigid floor is used, the spacing between columns should not exceed 4L.
3. The layout of the column network and beam system is reasonable, with uniform longitudinal and transverse stiffness, clear force transmission of components, unified types, simple node structure, and easy construction.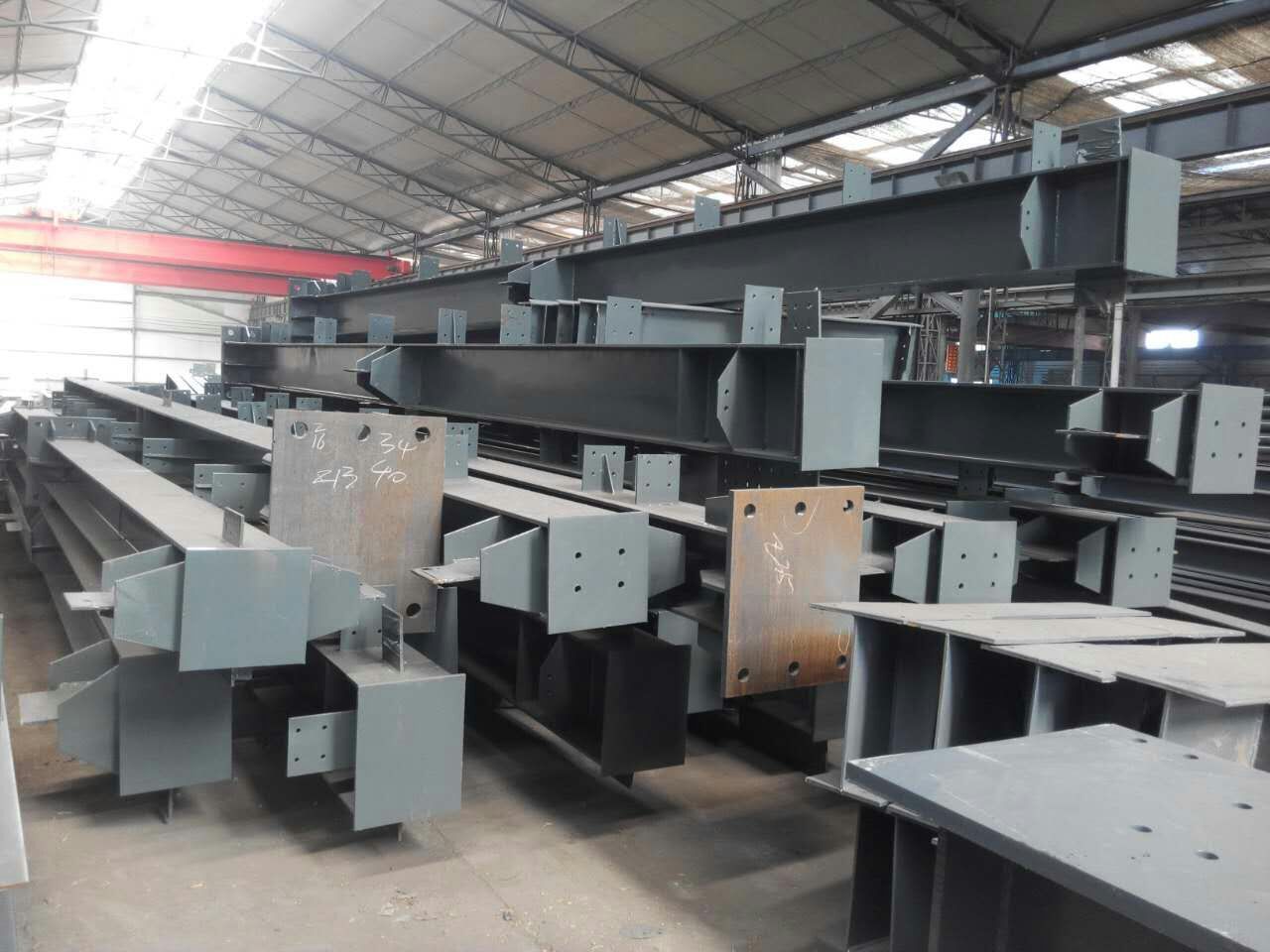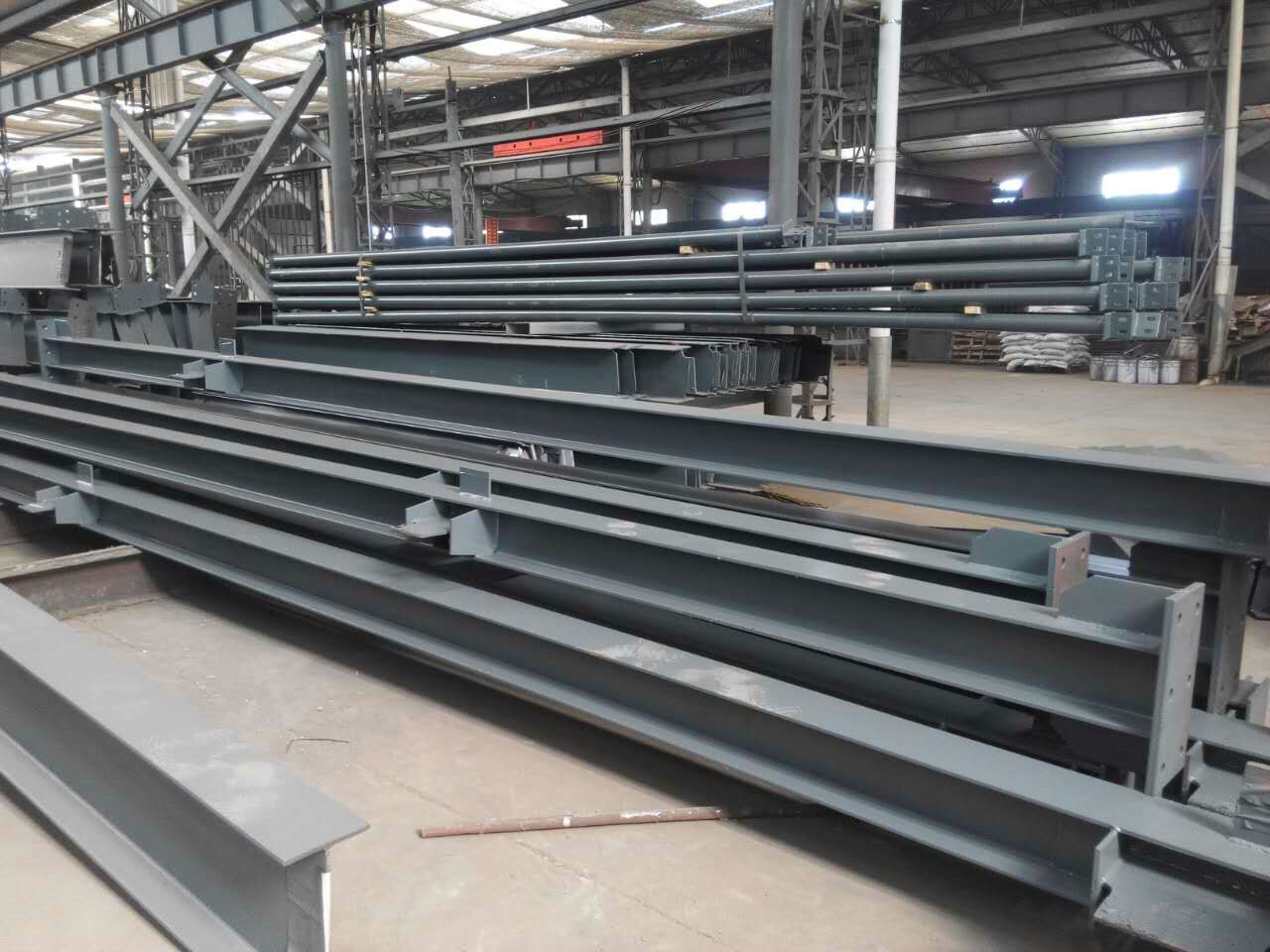 Read More
+ Packing& Delivery
For further information feel free to contact us.

E-mail: sales@zyminfra.com