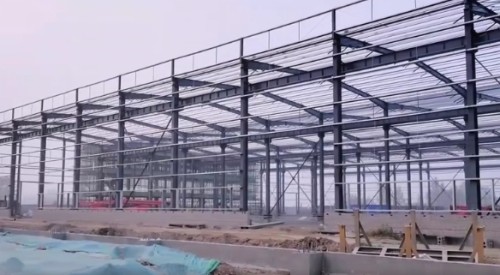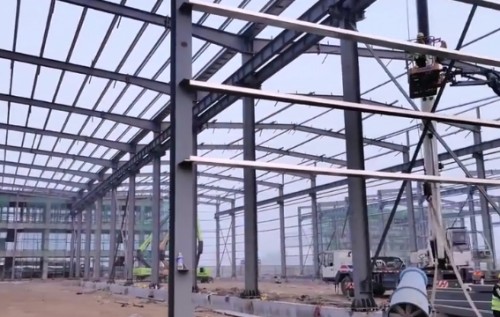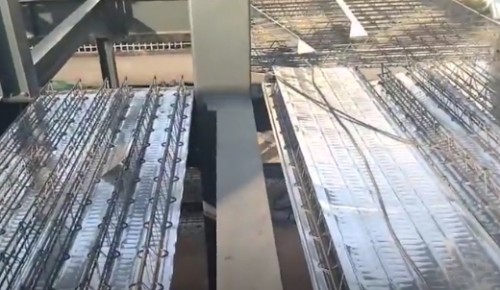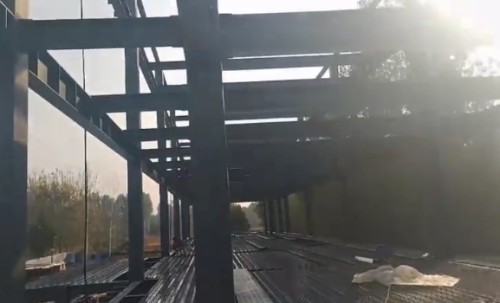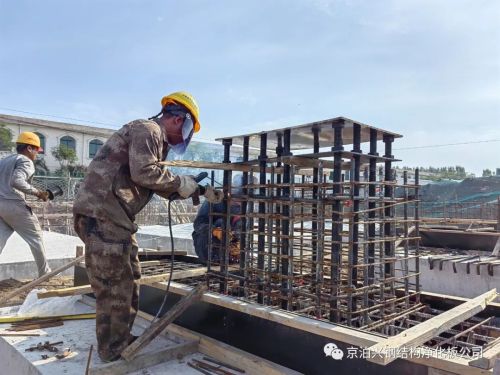 Multiple Steel Structure Metal Building Projects in Maldives
Description

Recently, multiple steel structure projects undertaken by our company are steadily advancing and continuously making new progress.
The company's project department and steel structure processing plant seize the golden period of construction and ensure the perfect performance of the project.
Comprehensive Industrial Park Phase I Project
The construction content includes: 1 # -8 # portal rigid frame factory buildings (building floors: single story, height 13.5m); The building areas from 1 # to 8 # range from 3696 square meters to 6622 square meters, respectively.
This project is a steel structure construction project within the scope of the design drawings, including the detailed design, production, assembly, flaw detection, rust removal, anti-corrosion painting, fireproof coating, transportation, installation, and other processes of steel columns, steel beams, steel crane beams, steel purlins, roofs, steel supports, walls, etc. The project is currently in a tense construction phase
Expansion project of the 3-story teaching building in primary school
The main body of the project is a steel structure frame, reinforced truss floor support plate and concrete structure. The building has three floors, with a height of 3.83 meters per floor and four local floors.
At present, the steel structure and truss floor support plates have been basically completed and are about to enter the countdown to completion.
Plant workshop and external pipe rack steel platform project
The geological complexity of the project has increased the difficulty of on-site construction. Since the start of the project, the project department has adhered to the spirit of "everything revolves around the project, everything revolves around the project", and strives to overcome various unfavorable factors and complete the project construction task as scheduled.
















For further information feel free to
contact
Tel/Whatapp:0086-18561962040