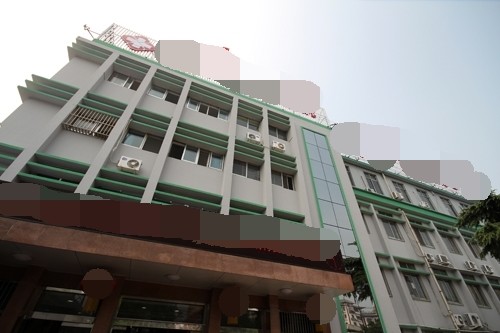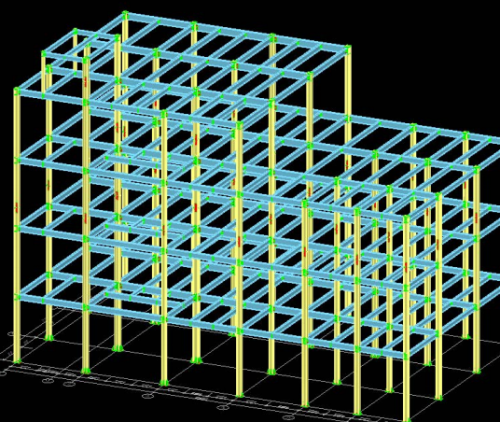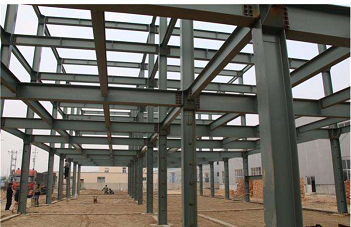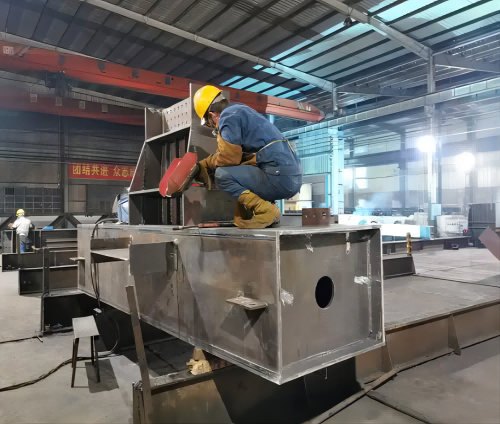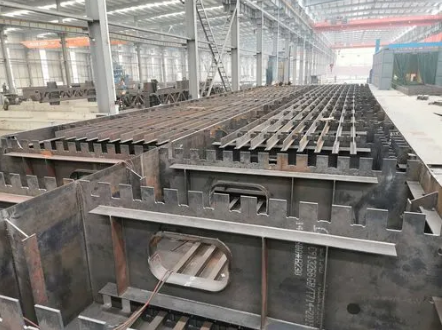 Thailand Malaysia high rise commercial Prefabricated Steel Structure Building For Workshop warehouse office hotel hospital
Description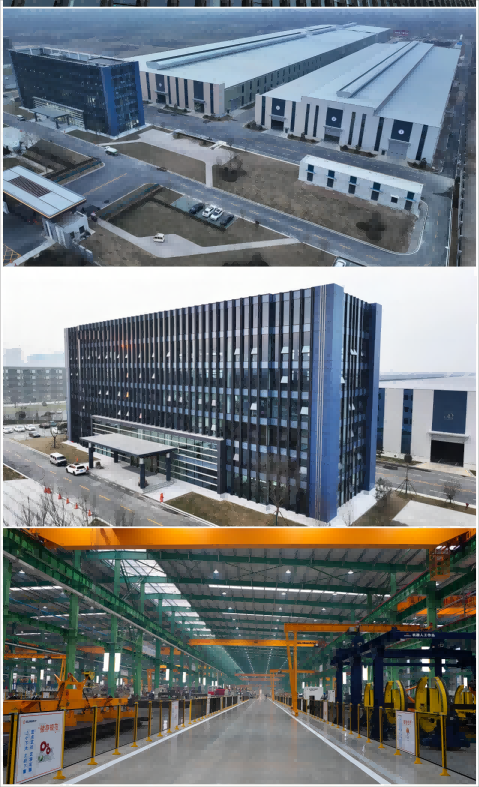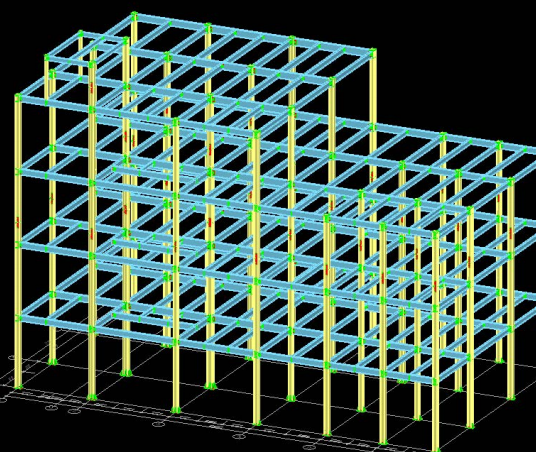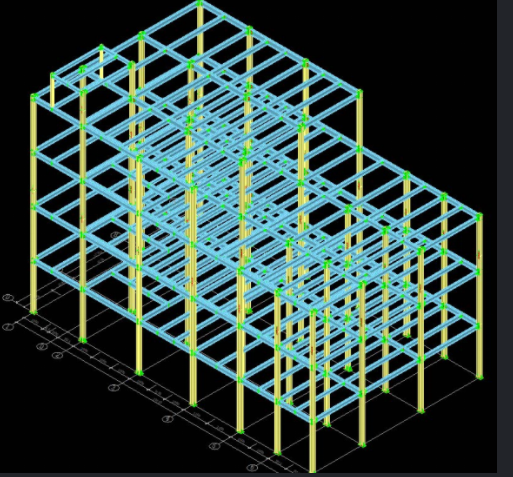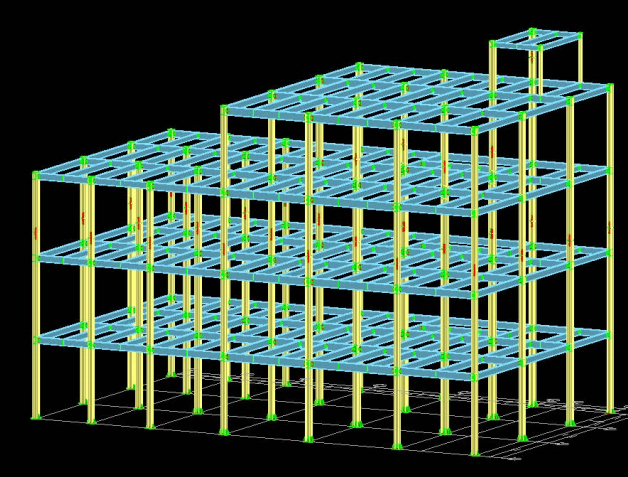 Thailand Malaysia high rise commercial Prefabricated Steel Structure Building For Workshop warehouse office hotel hospital

All the steel structure frame were designed according to clients' site environment:
Wind speed: 30m/s
Earthquack level: 6 Level
Second floor and third floor: 200kg/sqm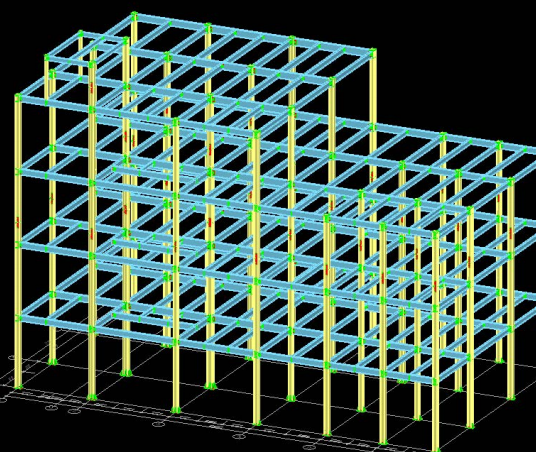 He wants to use part of this simple multi-storey building for production and storage, and another part to
open up some office. So we designed a very simple warehouse according to his requirements.
Because there were no other special requirements, we opened two shutter doors to the storeroom, and some
windows were placed on each floor.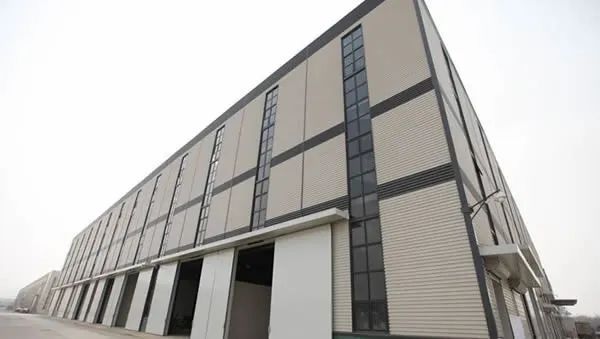 In order to minimize the cost of customers, we chose 0.5mm color steel plate for wall panel and roof panel
(specially used for steel structure factory, color steel plate V840 and 950 color steel plate for warehouse and
prefabricated office room,laid house,prefab living house)

However, because the place where the customer is located is a wet place, we choose the epoxy zinc-rich paint
for steel structure. There is no galvanized steel structure,
because the galvanized steel structure is too
expensive, and the customer's plant project is not at the seaside, so there is no need to increase the cost of
the customer.
Although the customer requirements are not high, all steel components are thoroughly tested
The welded welds are very flat and the film thickness is completely up to the customer's anti-corrosion
requirements.
We can make the most expensive steel structure, but we only provide the right one for the